Image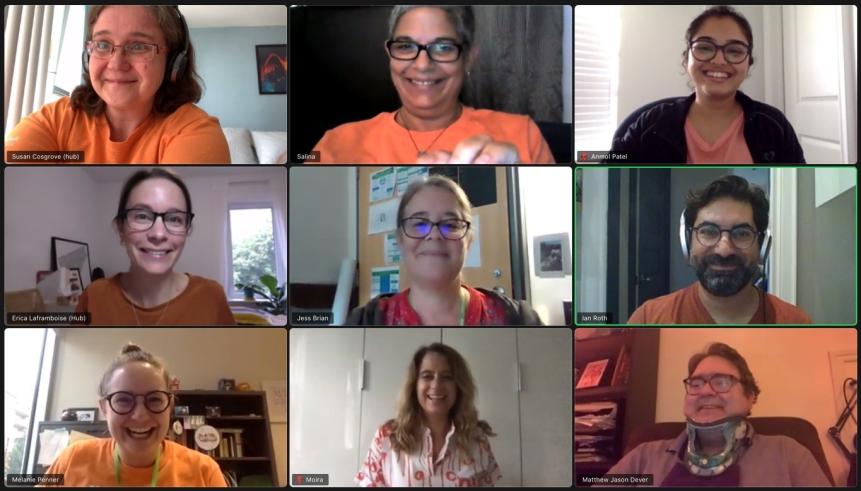 About ECHO Autism Psychology
The ECHO Autism Psychology program is fully funded by the Ministry of Children, Community and Social Services. We run one 9 session cycle each year. The goal of the program is to increase participant skills in diagnosing ASD and managing some of the interfering behaviours that may occur at school and in the classroom.
The program is open to psychologists in school boards across Ontario, as well as those in private practice. We also welcome Psychological Associates, Psychometrists, Psycho-educational Consultants, and other allied health professions involved in the diagnosis of ASD.
 
Importance of Participant Generated Case Discussions
The ECHO model uses primarily case-based learning. Participants present de-identified cases from their own practice where there is a question of Autism (diagnosis) or a question about providing support a child/youth who is dealing with interfering behaviours. Participants and Hub specialists discuss the cases, ask clarifying questions, and provide recommendations. All participants receive a copy of the cases prior to each session, as well as the written recommendations which are sent out following each session. All participants are encouraged to present cases for discussion during an ECHO Autism cycle.
REGISTER HERE
The next cycle of ECHO Autism Psychology will begin in October 2023. Stay tuned for registration in September!