Holland Bloorview and COVID-19
Holland Bloorview is taking extra precautions to ensure the safety of everyone at our hospital.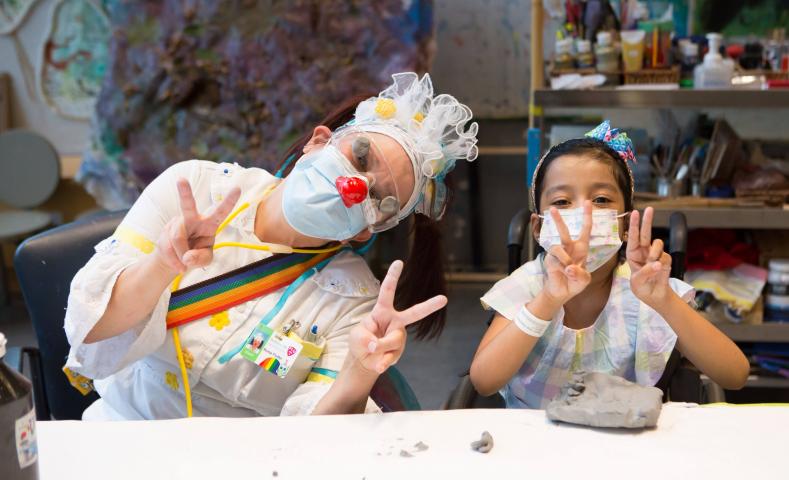 Featured Stories
Real family stories with expert advice, plus the latest news and opinion on disability.
Read stories from our clients, parents, volunteers and staff on how we're creating a world of possibility for kids with disability.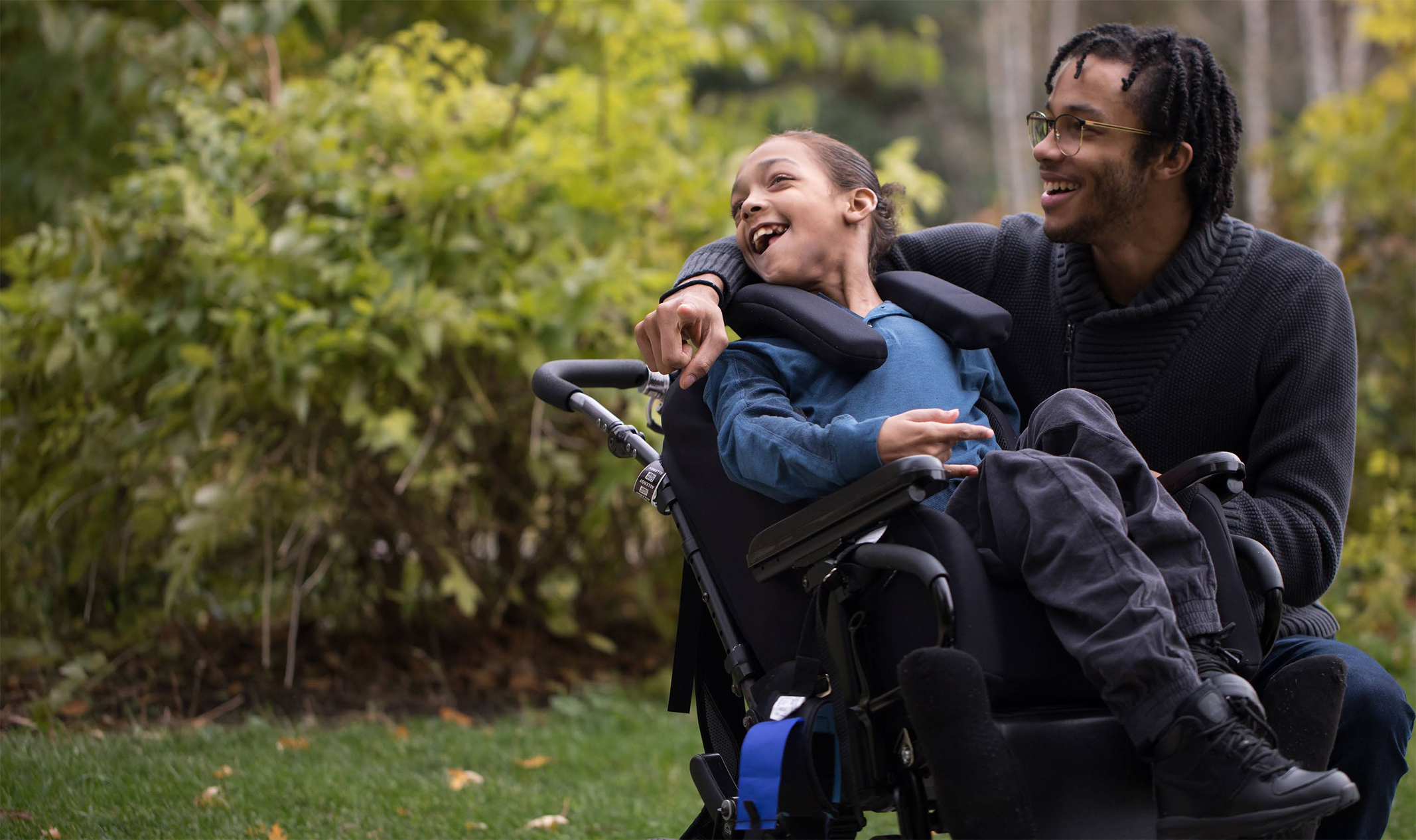 Kids with disabilities need your support
Fundraising Event
Boat Rally for Kids
Impact Report 2020-2021
This year was all about redefining possibilities for kids with disabilities! Want to know how you helped make it happen?
Read stories from our year together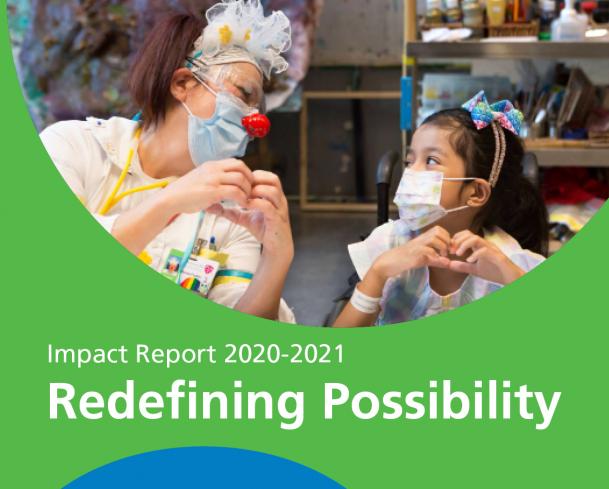 Join Our Mailing List
Sign up to receive helpful resources, breaking news, and special updates from Holland Bloorview.
Holland Bloorview e-newsletter