Holland Bloorview and COVID-19
Holland Bloorview is taking extra precautions to ensure the safety of everyone at our hospital.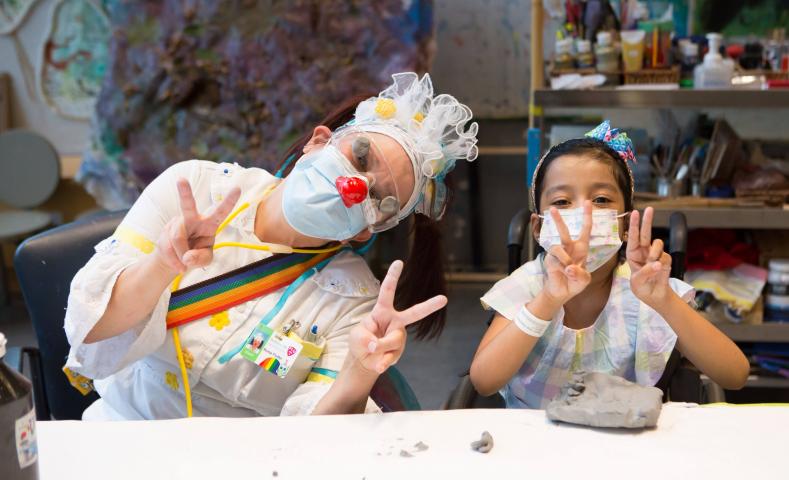 Featured Stories
Real family stories with expert advice, plus the latest news and opinion on disability.
Read stories from our clients, parents, volunteers and staff on how we're creating a world of possibility for kids with disability.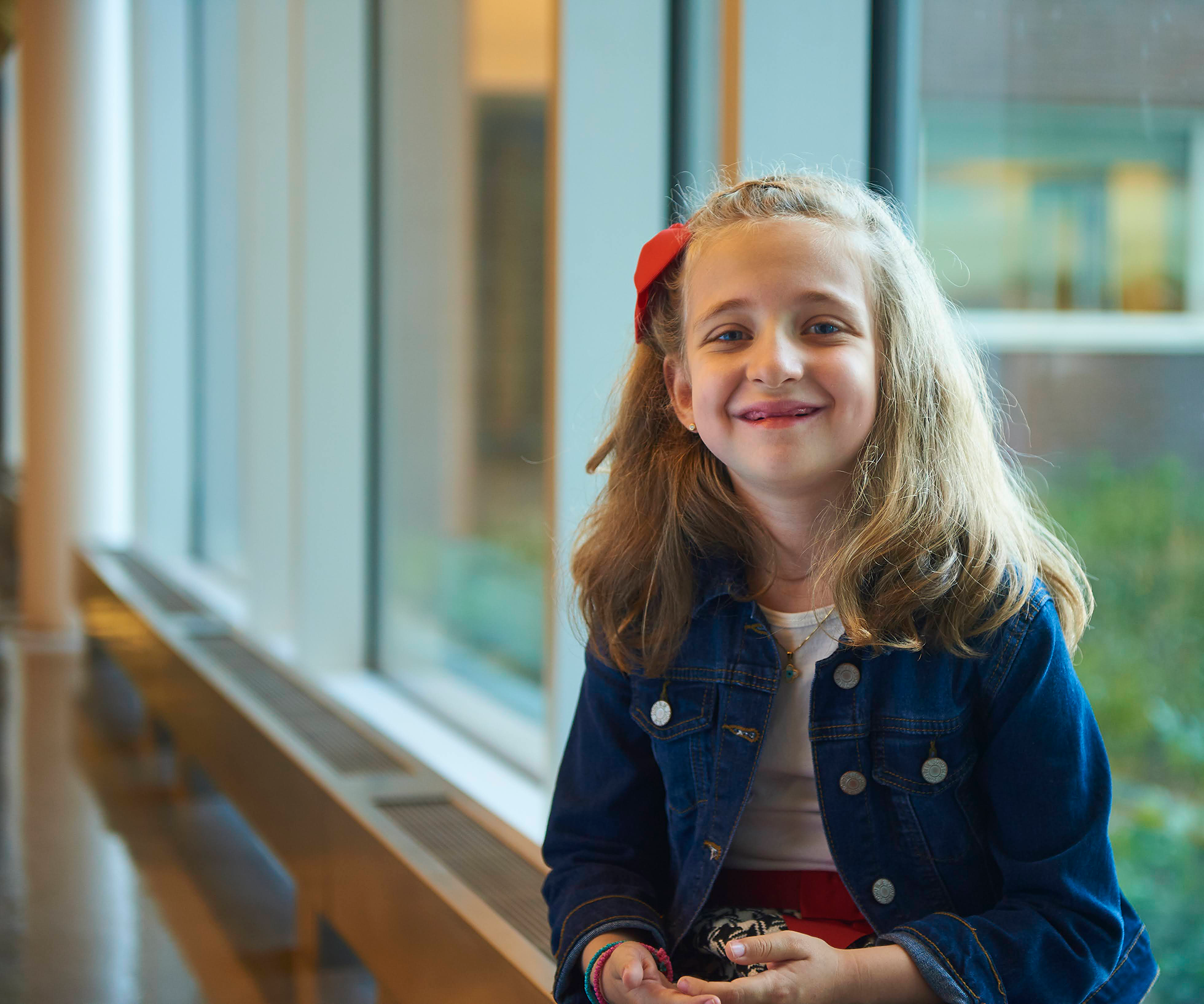 Help make the holidays magical for kids with disabilities
Community Event
Zoom healthcare, link to be sent upon registration
Free virtual workshop facilitated by Holland Bloorview & ConnectABILITY.ca
Community Event
Join us on Jan. 21, Jan. 28, Feb. 4 or Feb. 18 for a first or second dose
Dear Everybody
It's time to #EndAbleism. Let's start the conversation.
Visit DearEverybody.ca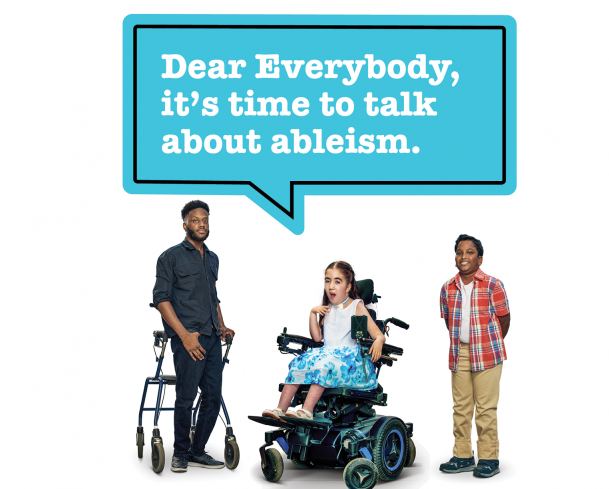 Join Our Mailing List
Sign up to receive helpful resources, breaking news, and special updates from Holland Bloorview.
Holland Bloorview e-newsletter