About Your Visit
Whether you are visiting our hospital for an appointment or are coming for a stay, we're here to support you.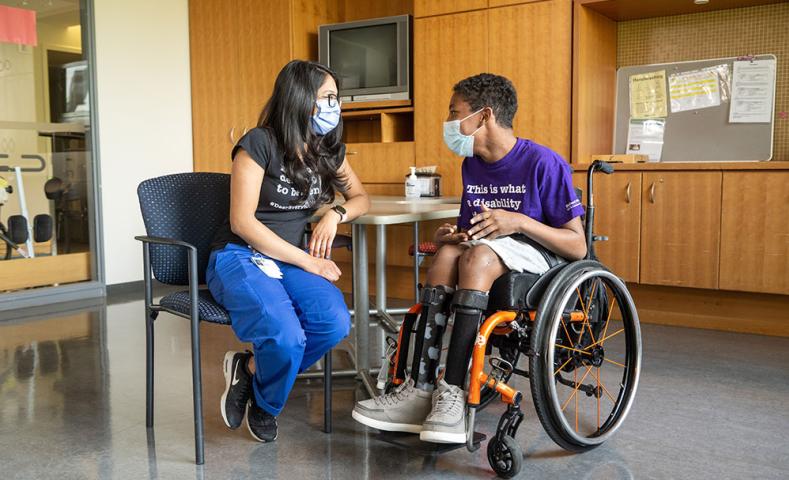 Featured Stories
Real family stories with expert advice, plus the latest news and opinion on disability.
Read stories from our clients, parents, volunteers and staff on how we're creating a world of possibility for kids with disability.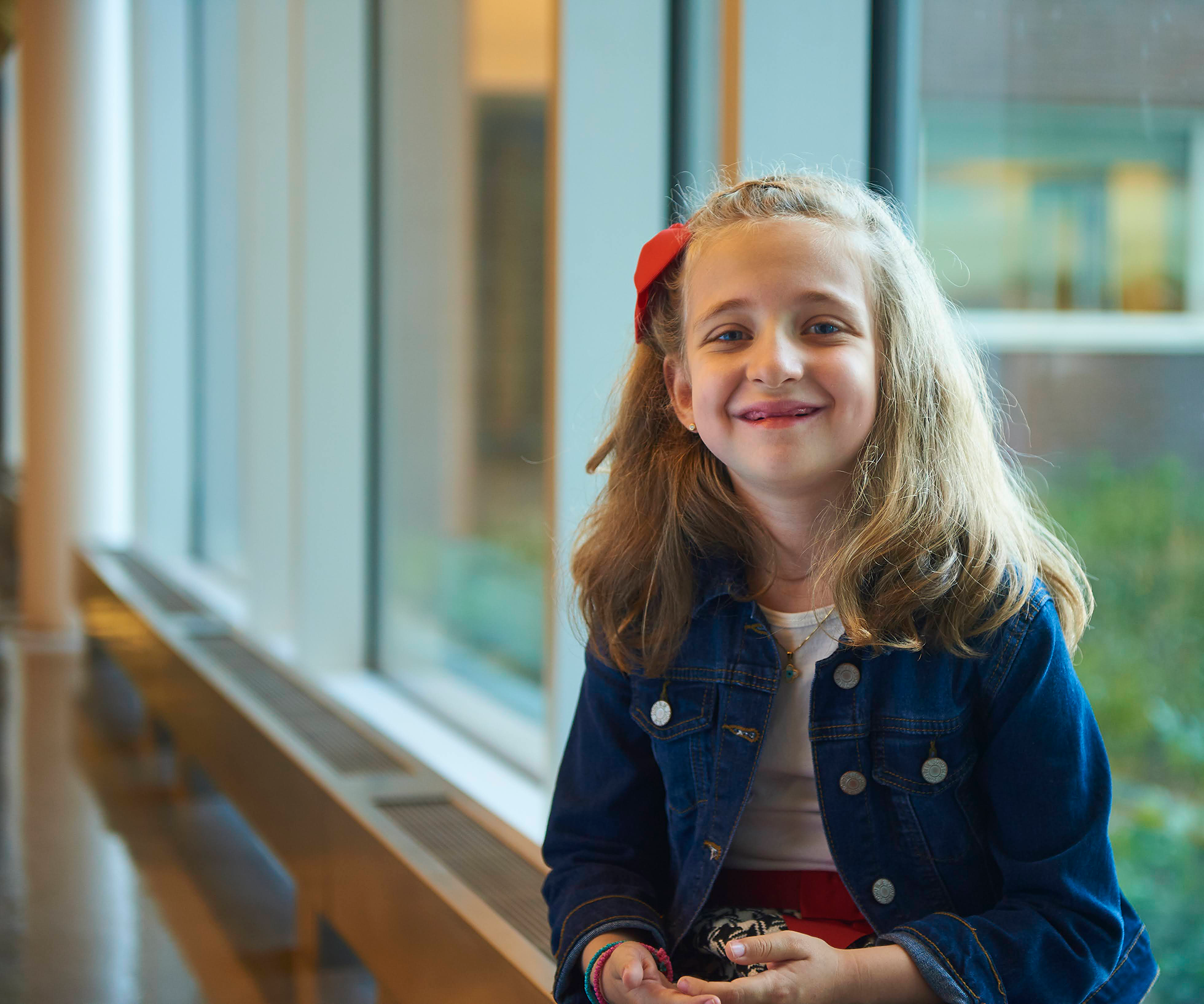 Help create a world of possibility for kids with disabilities
Community Event
An 8-week Family Leader-led virtual mindfulness course for parent/caregivers of children with disabilities. Tuesdays…
Family Workshop
These sessions are virtual and held over Zoom.
Care for the Caregiver:
Acceptance and Commitment Training
Virtual group workshops for caregivers of…
Impact report 2022-2023
A year of empowering imagination and building an accessible future.
Read stories about our impact!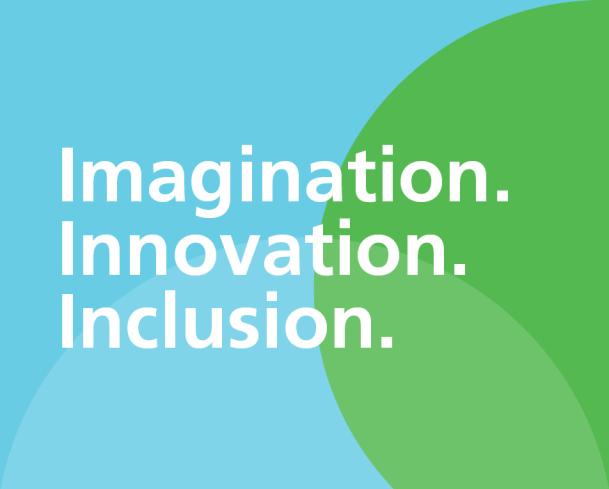 Join Our Mailing List
Sign up to receive helpful resources, breaking news, and special updates from Holland Bloorview.
Holland Bloorview e-newsletter