Holland Bloorview and COVID-19
Holland Bloorview is taking extra precautions to ensure the safety of everyone at our hospital.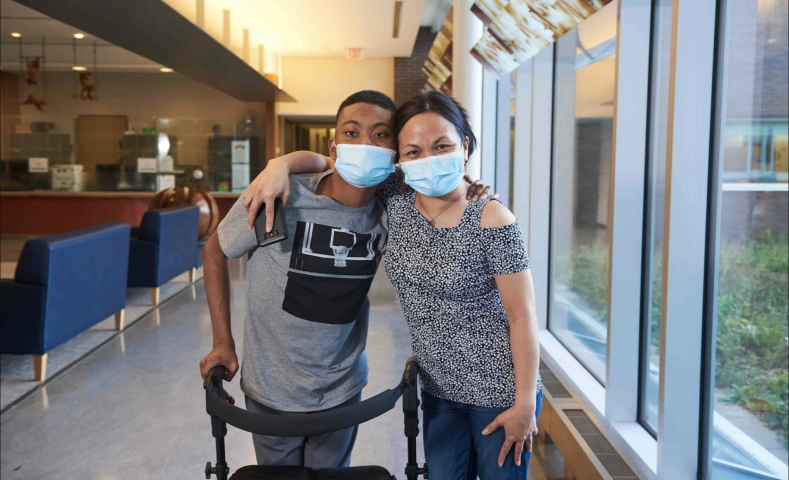 Featured Stories
Real family stories with expert advice, plus the latest news and opinion on disability.
Read stories from our clients, parents, volunteers and staff on how we're creating a world of possibility for kids with disability.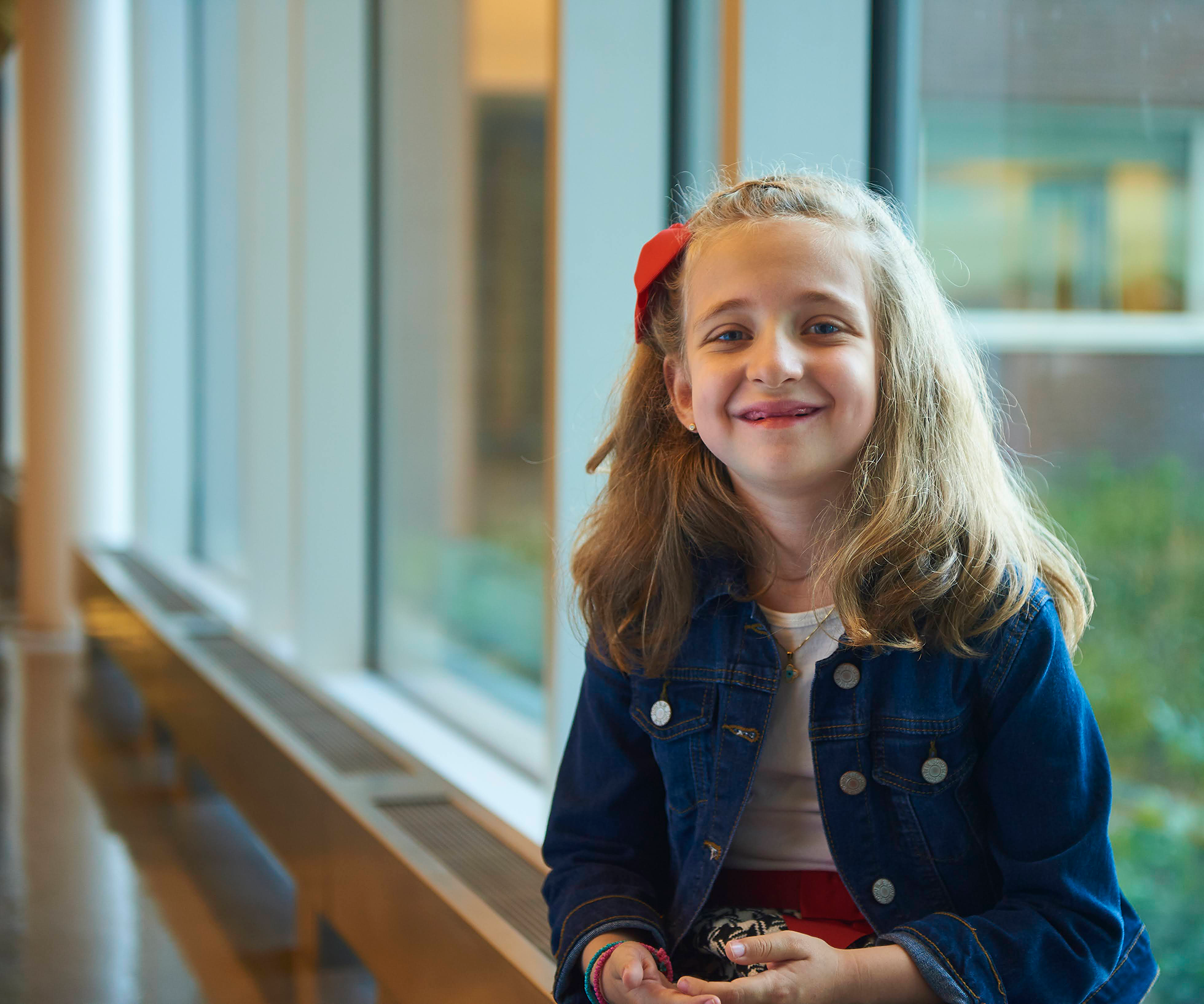 Help create a world of possibility for kids with disabilities
Create a personalized binder with a health summary and key medical reports that you can use when going to appointments…
Family Event
These sessions are virtual and held over Zoom.
Care for the Caregiver:
Acceptance and Commitment Therapy
Virtual group workshops for caregivers of…
Impact Report 2021-2022
We got here, together. A year of listening, adapting and embracing optimism.
Read stories from our year together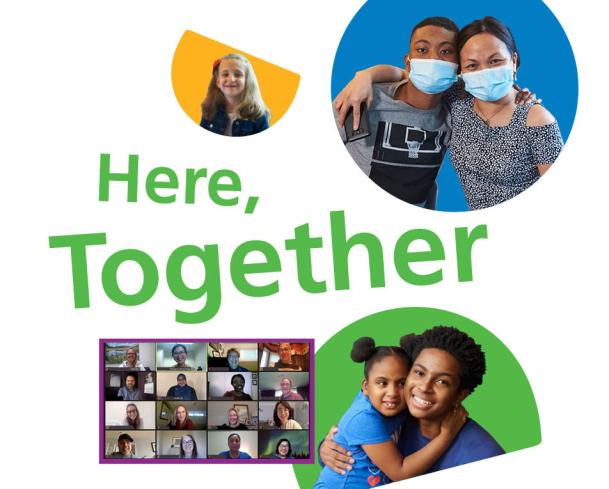 Join Our Mailing List
Sign up to receive helpful resources, breaking news, and special updates from Holland Bloorview.
Holland Bloorview e-newsletter