Autism Research Centre Mission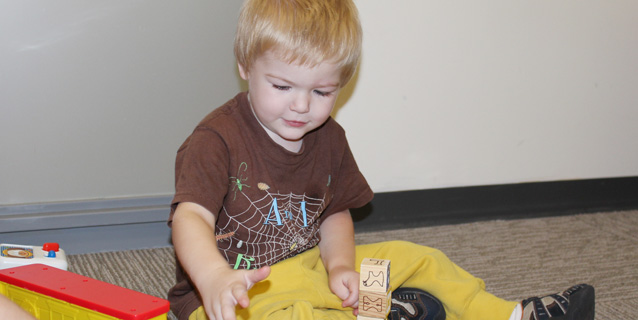 At the Autism Research Centre, our mission is to improve outcomes and quality of life for children with autism (and related neurodevelopmental disorders) and their families through research.
To achieve this mission:
We conduct innovative research to understand the biology of autism and related neurodevelopmental conditions, how biology influences areas of strength but also challenges, and develop novel interventions and supports to meet the needs of neurodivergent children, youth, and adults.
We partner in knowledge translation, from priority setting, to research design, to communication of research findings with neurodivergent people, families, policy makers, and the public at large.
We mentor trainees, scientists, and lived experience partners to contribute to the development of next generations of researchers and leaders in the field.