Holland Bloorview showcases world's first pediatric clinical brain computer interface program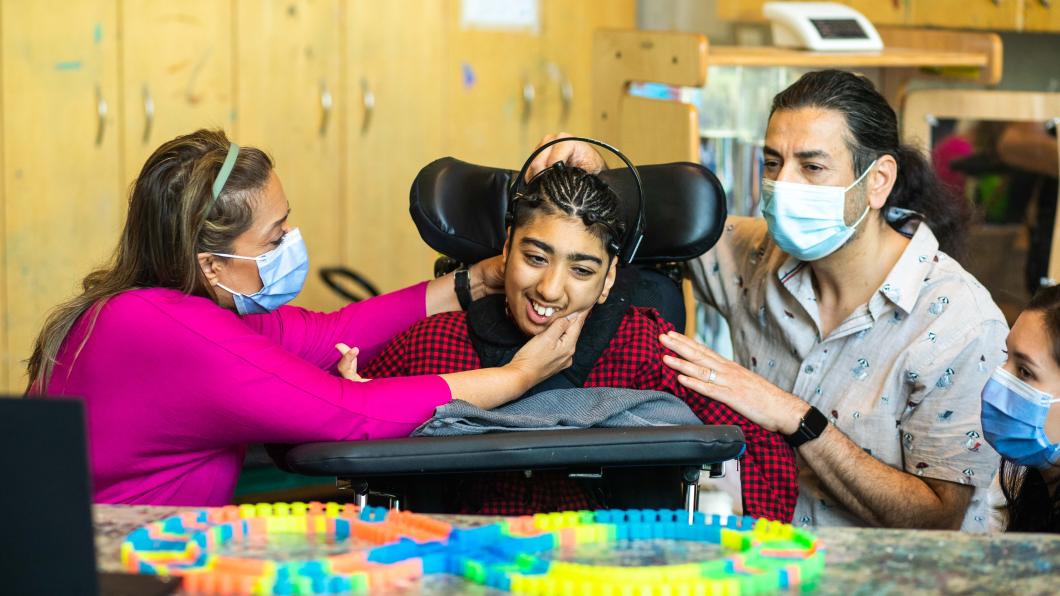 For National AccessAbility Week (May 28- June 2), we invited the media to visit the clinic for a first-hand look at this mind-melding technology in action and to learn more about how it's helping children with limited speech and movement unlock their thoughts using the power of their brains. Click here to learn more.
---
Brain-computer interface at Toronto children's hospital tests the potential for mind melds with machines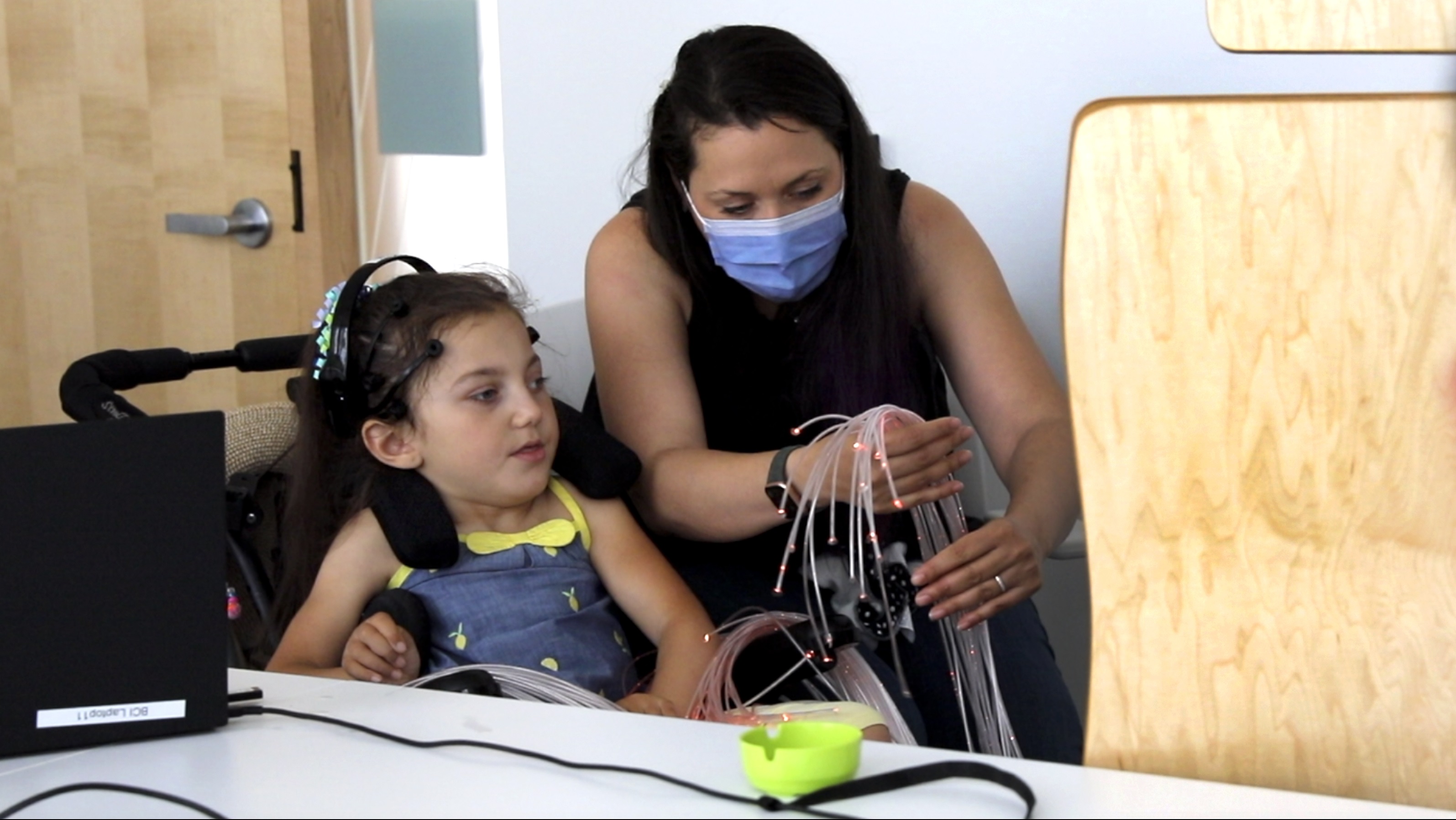 Using a sensor headset, children are helping researchers fine-tune technology for turning signals in the brain into actions in the real world.
Click here to read more in The Globe and Mail.
---
Image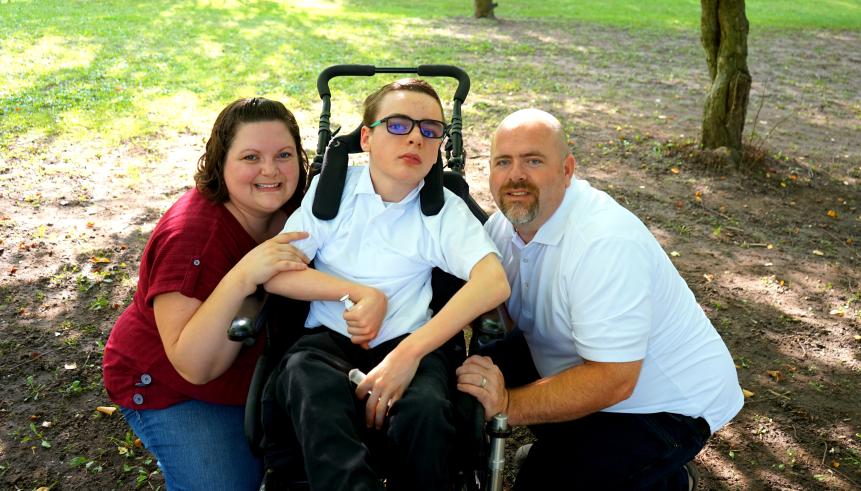 We know he has thoughts—so to see it on the screen for the first time brought tears to my eyes. He's got so much to say and we want that to evolve for him. We're excited to see where things go. Dylan loves playing video games and we would love if the BCI technology could one day interface with games that his siblings play so that they could all play together. - Laura & Rob, Dylan's parents.  
---
Image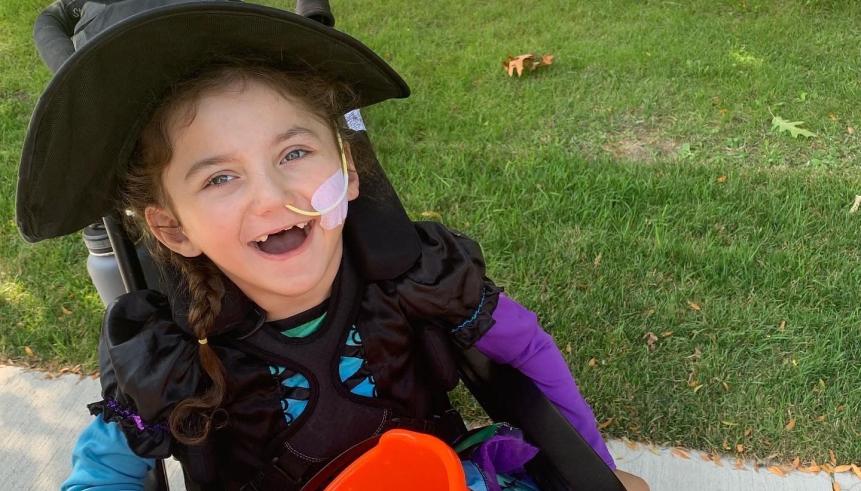 It was a huge breakthrough for Giselle, 6, who has global developmental delay, the first time she used the brain computer interface technology. She experiences challenges with movement so the fact that she is able to use it to play videos games and turn videos on and off is really amazing. She's able to just think about something and then translate her thoughts into play. In the future, we would love for Giselle to be able to use BCI technology to communicate and gain greater independence. For example, she could use it to control her electric wheelchair, turn on the TV, open the fridge or use it with communication or educational systems using just her thoughts. - Naser & Samah, Giselle's parents
---
Image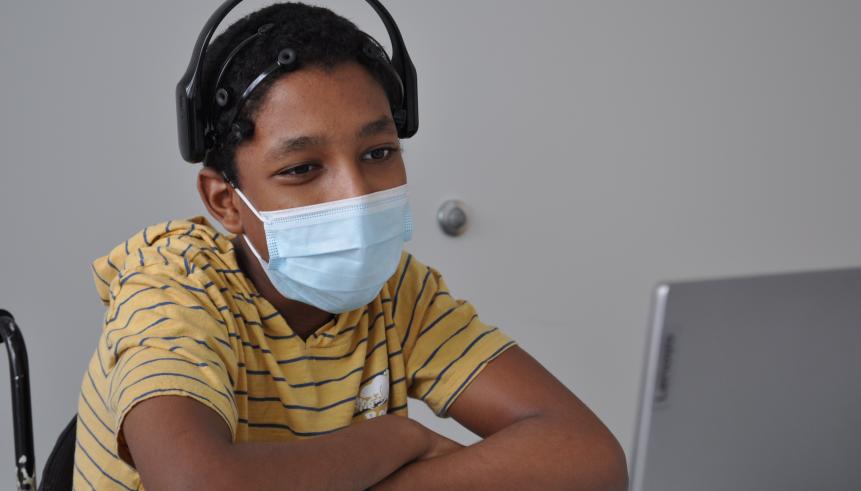 The first time I used BCI technology I was amazed. I want to be a software engineer so this is right up my alley. I think the technology is pretty cool! So far I've used it to do painting and play video games. One day in the future I'd like to be able to think about typing [on a keyboard] and then the computer would type for me. - Sooni
---
Contact Us:       
Susannah Van Damme, OT Reg.(Ont.)
Team Lead
(416) 425-6220 Ext. 7365
Email: BCI@hollandbloorview.ca