Introducing ScreenPlay
ScreenPlay enables people of all abilities and ages to create beautiful animations together on a large screen by moving around on the floor in front of it. It is multisensory with interactive music and sounds that augment the creative experience and enhance accessibility for those with visual challenges.
ScreenPlay was designed and tested by researchers and clinicians at Canada's largest children's rehabilitation hospital, Holland Bloorview Kids Rehabilitation Hospital in Toronto. It is an evidence-based solution shown to reduce children`s waiting anxiety and increase parent and clinic staff satisfaction in a randomized controlled trial with over 300 children and their parents.  
Image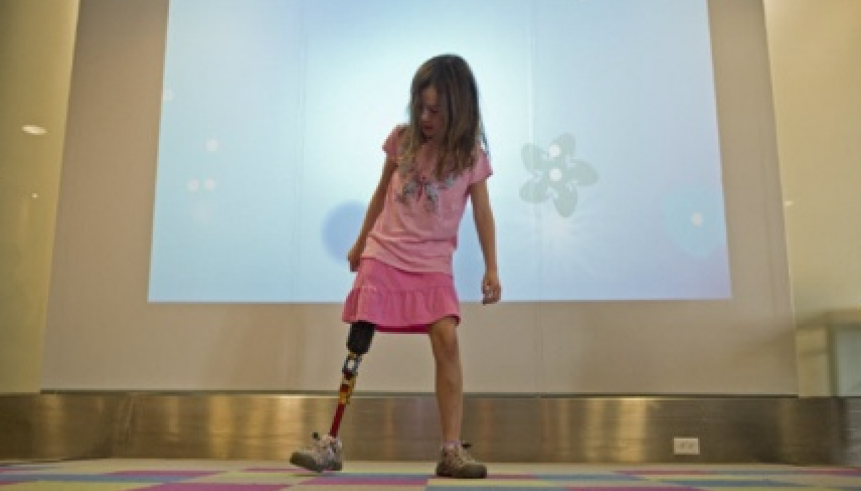 How it works
ScreenPlay rewards presence on and slow movement across the play floor, maximizing physical accessibility and reducing hyperactivity in clinic waiting spaces. Animations come to life as players sit, stand, walk, or wheel on the play floor. Unique music and soundscapes are composed by simply by a persons' presence on and movement across the floor.
ScreenPlay is scalable to meet space and budget needs. The motion sensors can be based on pressure-sensitive floor mats or skeletal tracking through devices like the Microsoft Kinect.  The suite of 14 games is run through a standard computer or laptop.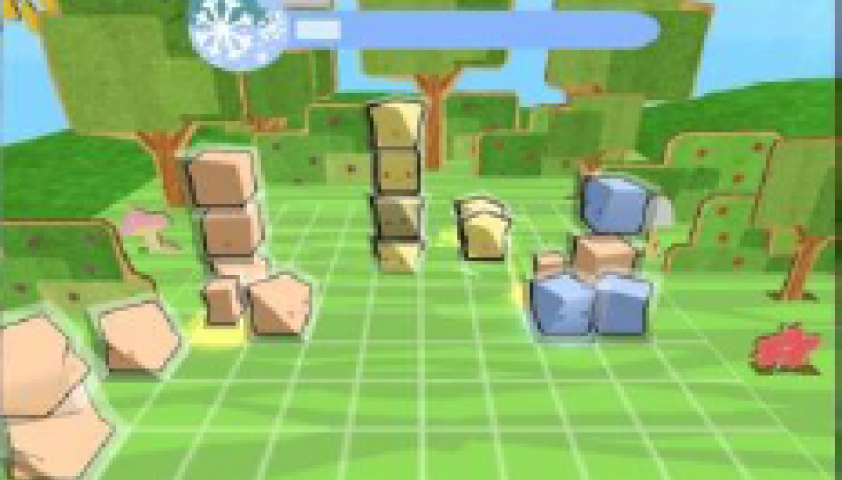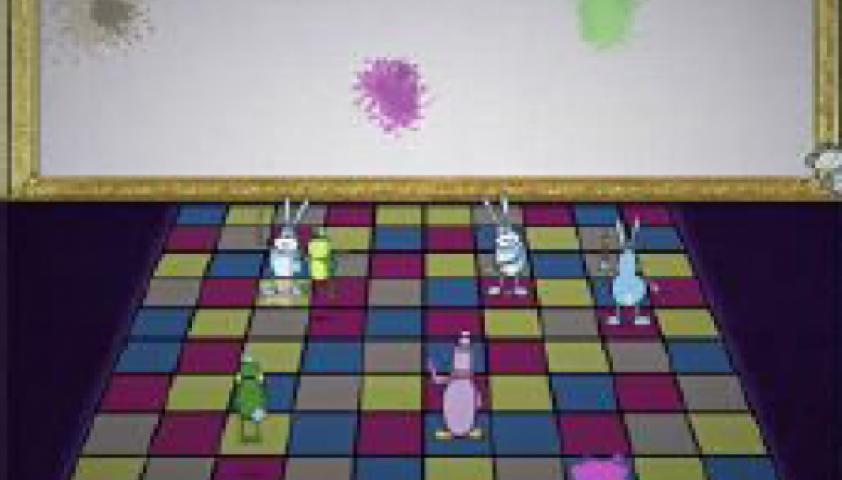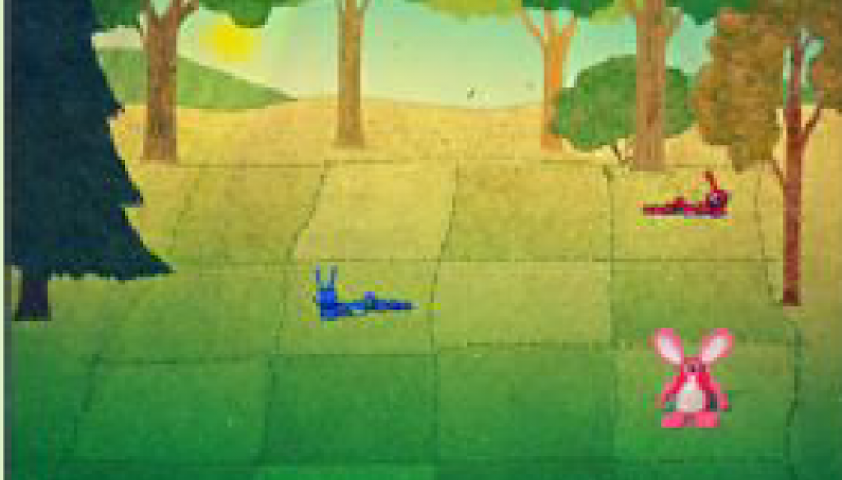 Opportunity
ScreenPlay is available commercially and we welcome inquiries about installing ScreenPlay in your space.  It is suitable for installation in hospitals, health care clinics, indoor play gyms and shopping centres.