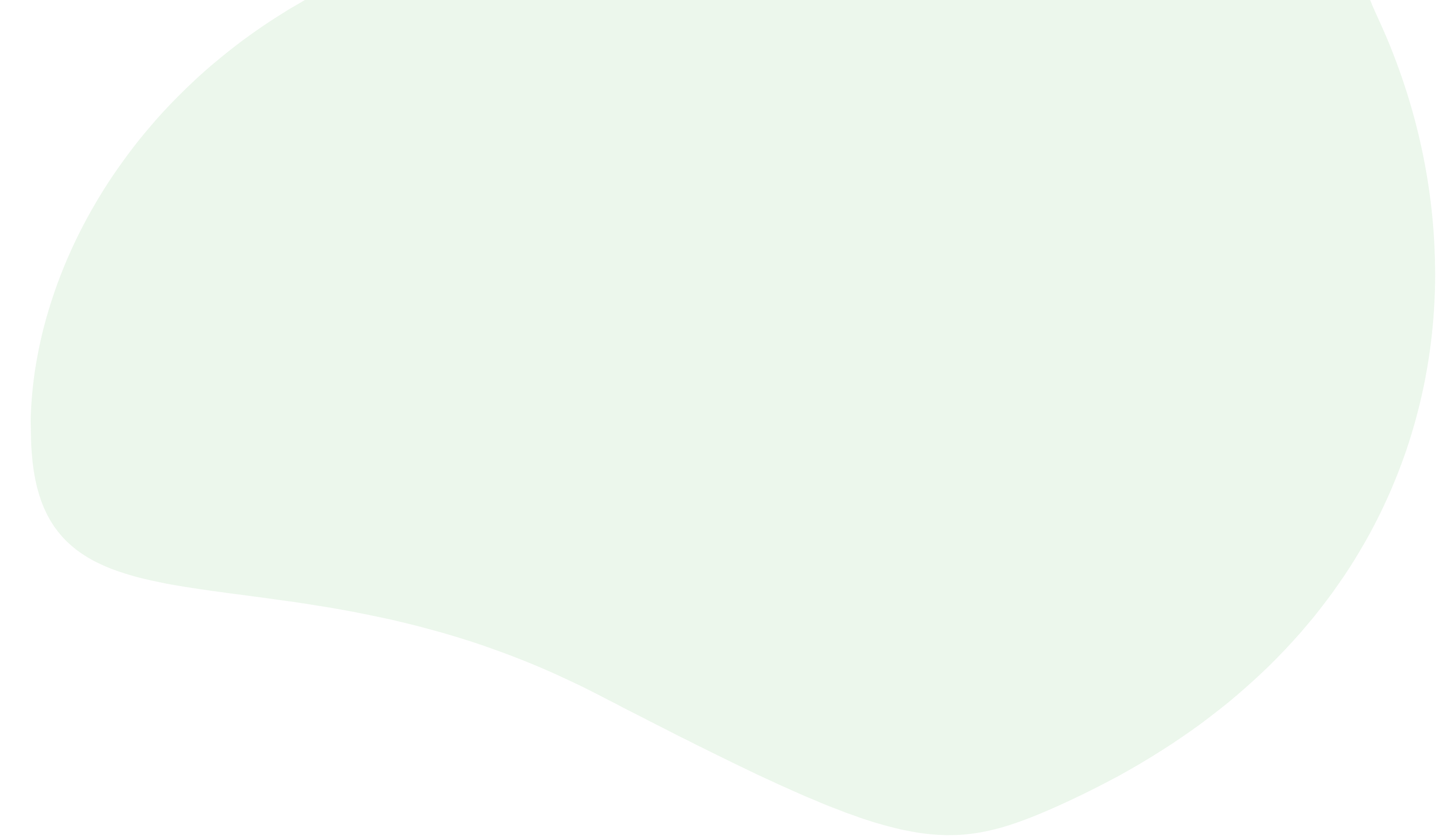 BLOOM combines real family stories with the best expert advice, plus the latest news and opinion on disability.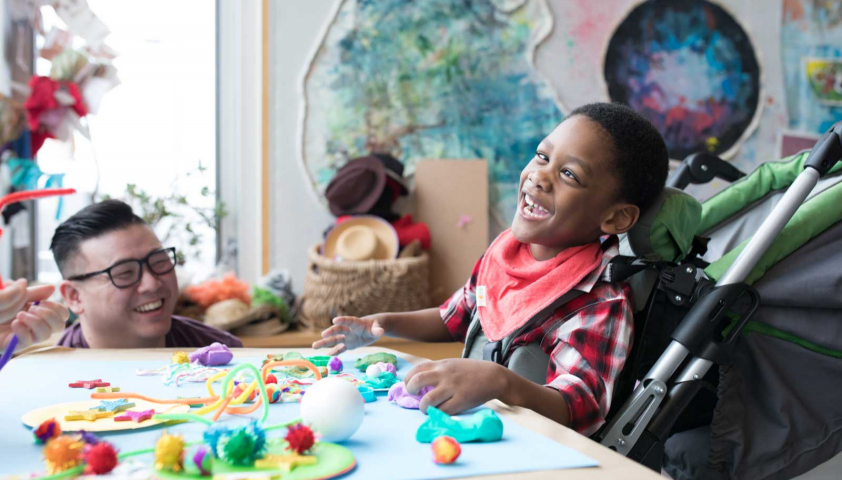 A child who is diagnosed at an older age may miss windows for intervention. Parents discuss the impact and a developmental pediatrician looks at contributing factors.
Join Our Mailing List
Sign up to receive helpful resources, breaking news, and special updates from Holland Bloorview.
BLOOM Blog e-newsletter