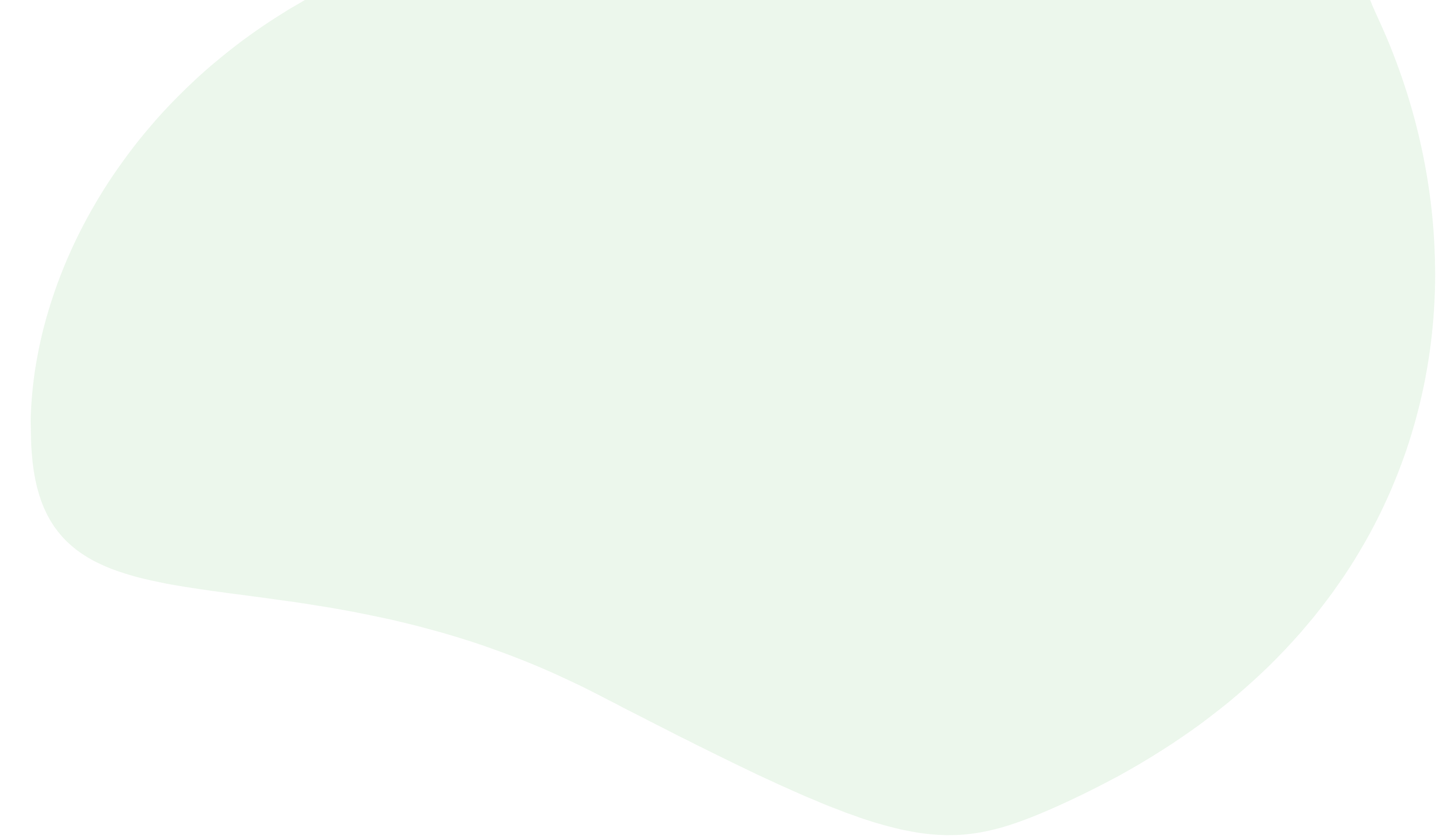 BLOOM combines real family stories with the best expert advice, plus the latest news and opinion on disability.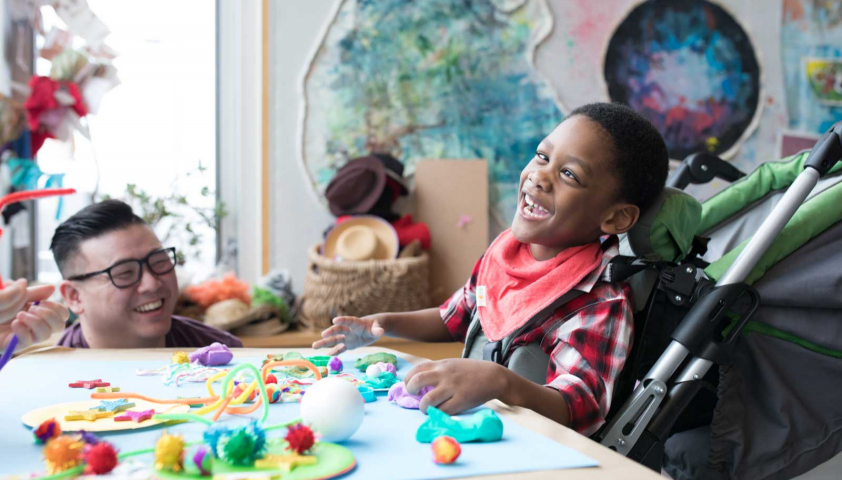 COVID-19 places extra challenges on parents of kids with disabilities. The Harmony program pairs parents with music therapy students who run sessions designed to relieve stress.
Join Our Mailing List
Sign up to receive helpful resources, breaking news, and special updates from Holland Bloorview.
BLOOM Blog e-newsletter