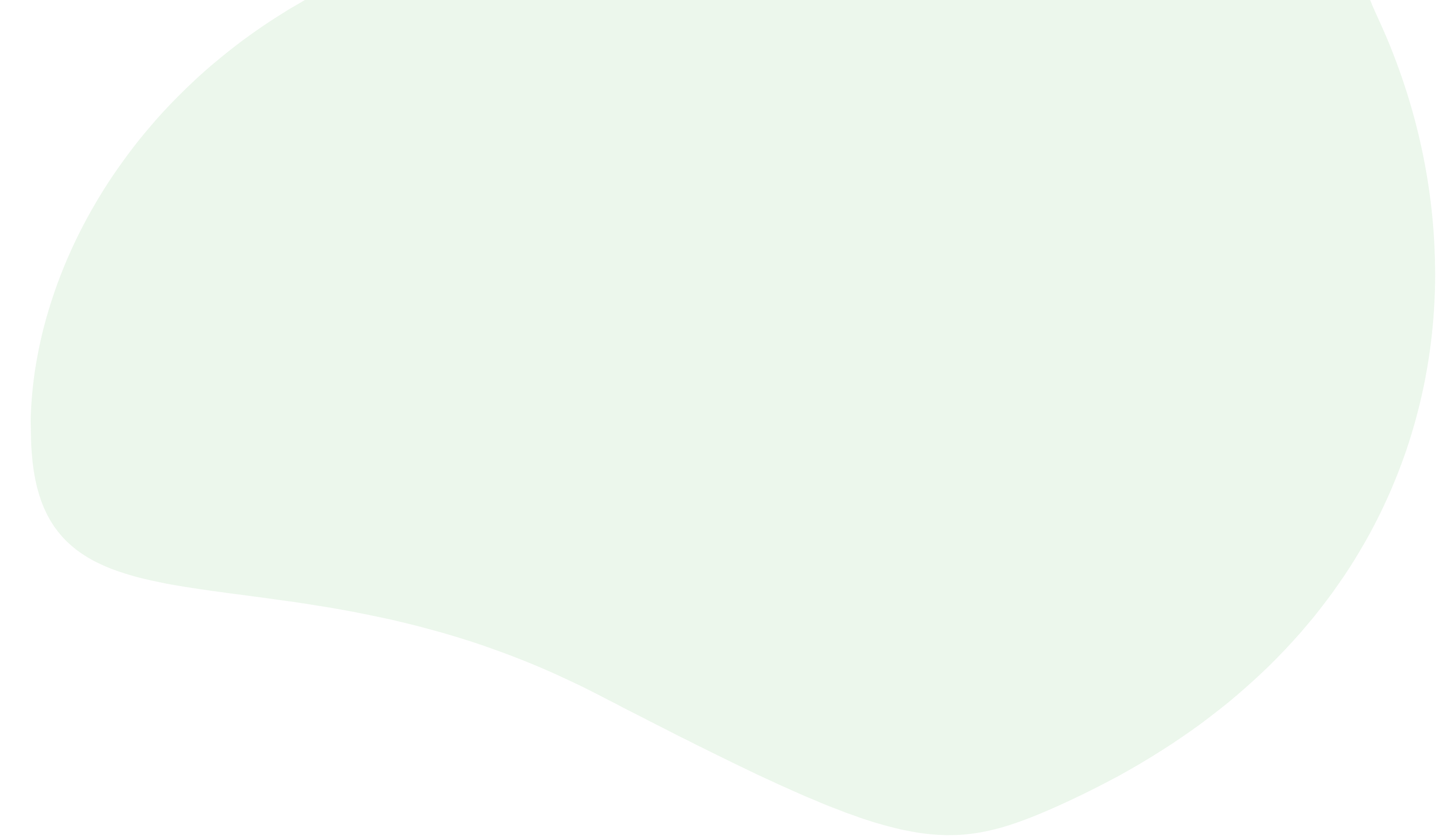 BLOOM combines real family stories with the best expert advice, plus the latest news and opinion on disability.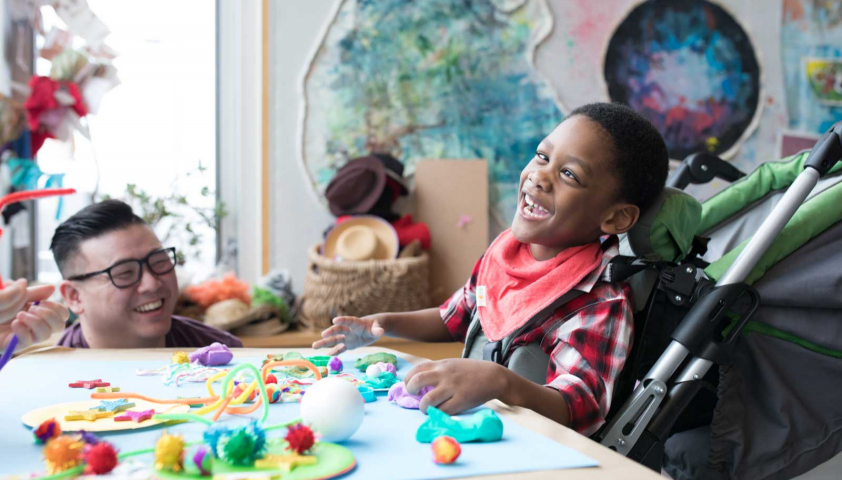 'The greatest joy is seeing something that we can leverage to give him skills he enjoys and are a potential source of revenue.'
Join Our Mailing List
Sign up to receive helpful resources, breaking news, and special updates from Holland Bloorview.
BLOOM Blog e-newsletter