The Need
At Bloorview Research Institute, we are constantly innovating to unlock the potential of children and youth living with disabilities through research. Our Institute is truly a world leader in childhood disability research. Three key themes guide what we study: exploring human dimensions of care and disability, developing and improving interventions, and understanding developmental diversity.
BRI is growing rapidly. Since 2004, the institute has tripled in total researchers, staff and students. Now it needs more space, updated equipment and technology, and more world-class scientists to advance discoveries that will change lives.
The needs are huge. There are about 400,000 children and youth with disabilities in Canada and millions worldwide.
By expanding our research enterprise, we will have the highest concentration of childhood disability research in the world. This means, we will have the potential to impact the future of children with disabilities everywhere.
COVID-19 Update
COVID-19 has meant drastic cut-backs in funding for applied childhood disability research.
Granting and philanthropic dollars are now being directed to COVID-19 research. Granting rounds are on pause and researchers are at risk of losing the funding and momentum to continue with their work.
During this pandemic, kids and youth with disabilities are among the most vulnerable of the populations at risk. A pause in pediatric disability research puts their futures in jeopardy.
The Campaign
In 2018, Holland Bloorview launched a bold fundraising campaign to drive the largest research expansion in our history. We aim to transform the BRI into the premier centre for child and youth science research globally and drive discoveries.
In light of the current pandemic, we need your support more than ever to drive discoveries that will lead to better health, richer life experiences and a more just world for all children and youth.
Core Elements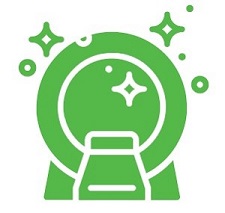 acquire Canada's first research MRI unit that is immersive, customizable, child-friendly and fully accessible. This, in turn, will support the growth of a world-class developmental neuroscience program;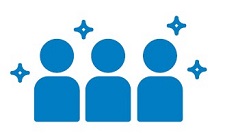 recruit top scientific talent;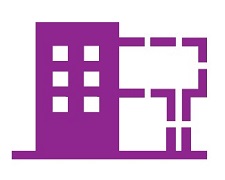 build an 11,000 square foot building expansion to accommodate the growth;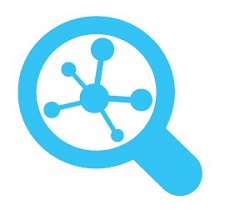 create nine new discovery hubs to house shared, state-of-the-art equipment;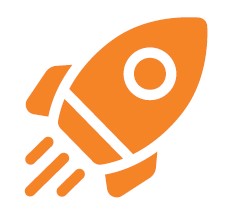 accelerate commercialization activity so that children with disabilities and their families enjoy healthy and meaningful lives.