CONNECT Lab - Meet the Team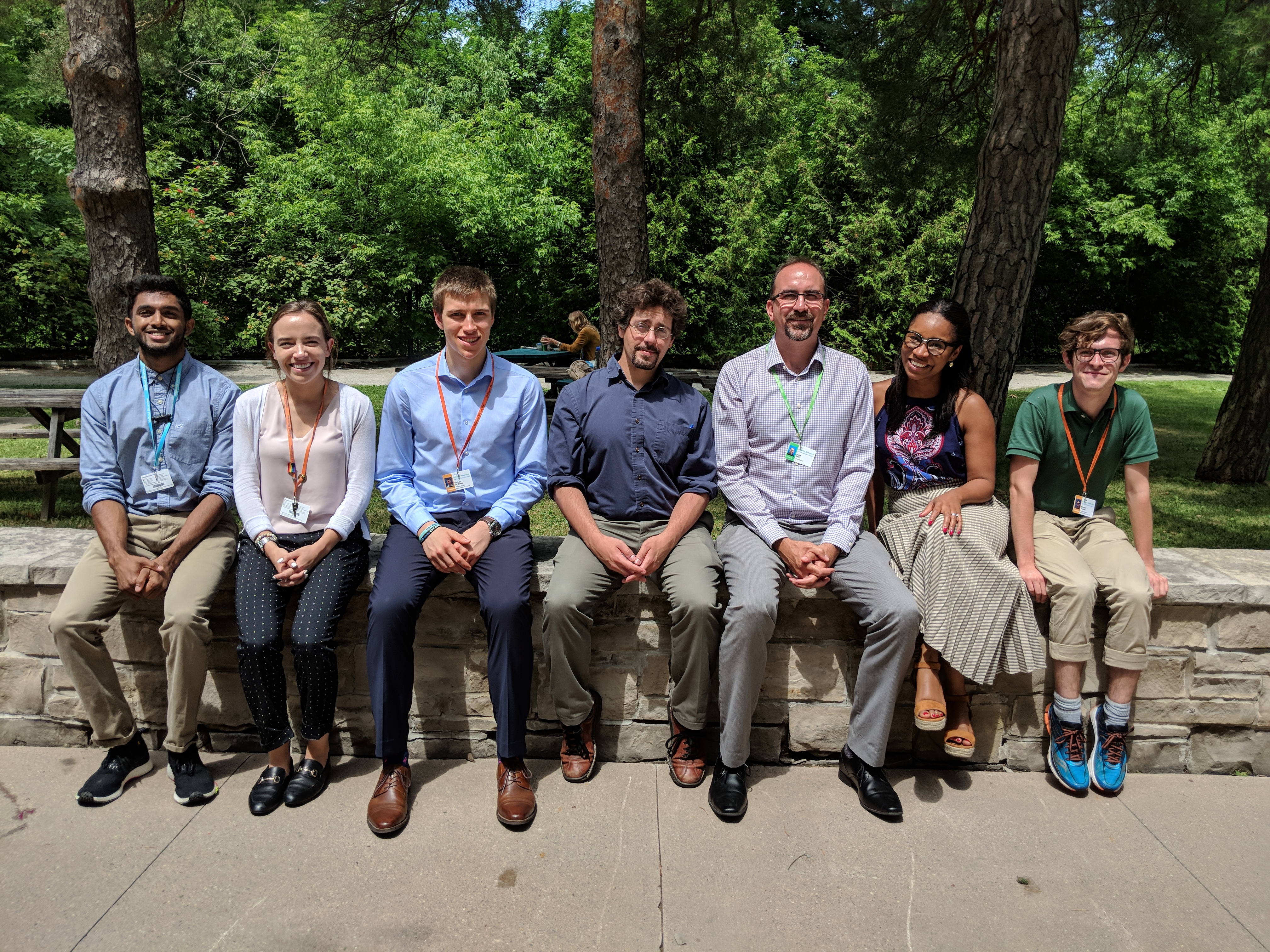 Here is a list of all of our incredible current and past lab members. Please feel free to click the links on their names to visit their LinkedIn pages and learn more about their work. 
---
Scientist
---
Current Members
Dr. Anna Tendera, Postdoctoral Fellow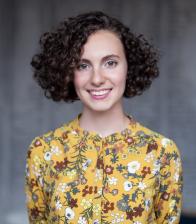 Anna Tendera joined Holland Bloorview in October 2019, she is a postdoctoral fellow in the CONNECT lab, directed by Dr. Deryk Beal. Her academic interests are concentrated on investigating accessibility from a multimodal perspective. She is passionate about reimagining the way people interact with technology and strive to make the diagnostics and clinical research more inclusive and patient-centered.
Jennifer Ryan, Doctoral Candidate
Nilou Hashemi, Doctoral Candidate
Christine Muscat, Doctoral Student
Kieran Wheatley, Masters Student
Ronessa Dass, Undergraduate Student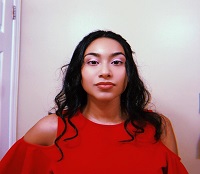 Ronessa Dass is a fourth-year undergraduate Cognitive Science student from Carleton University. She joined the lab in 2020 and since then, her work in the lab has focused on pediatric persistent pain. As part of her goal to promote equitable and accessible healthcare, Ronessa is committed to performing efficient knowledge dissemination for the general public. 
---
Alumni
Postdoctoral Fellows
Graduate Students
Undergraduate Students
Haider Al-Tahran
Nicolas Iuorio
Amanda Martino
Staff