CONNECT Lab - Meet the Team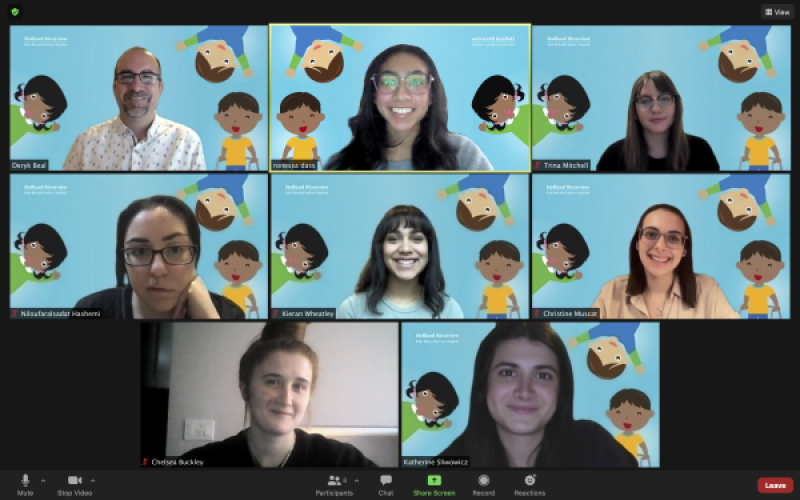 Here is a list of all of our incredible current and past lab members. Please feel free to click the links on their names to visit their LinkedIn pages and learn more about their work. 
---
Scientist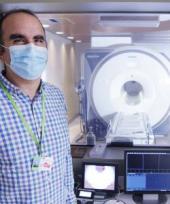 Click the link to visit Dr. Beal's scientist page and learn more about it his work and career path. 
---
Current Members
Dr. Trina Mitchell, Research Coordinator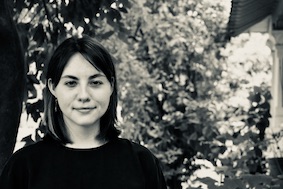 Trina received a MSc (McGill University) and PhD (University of Florida) in Kinesiology where she worked on neuroimaging biomarkers in aging and neurodegenerative disease and a certificate in gender, sexuality, and women's studies. Trina is interested in patient-centered and patient-led research, as well as using disability justice and social justice frameworks to inform scientific praxis.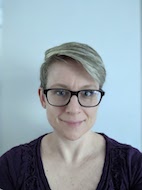 Jennifer is a PhD candidate in the Rehabilitation Science Institute at the University of Toronto and a physiotherapist on the Brain Injury Rehabilitation Team at Holland Bloorview Kids Rehabilitation Hospital. Jennifer's PhD research involves evaluating the feasibility of transcranial direct current stimulation as an adjunct to physiotherapy for children and youth with acquired brain injury. Her other research interests include how clinicians (e.g. physiotherapists, occupational therapists, speech language pathologists) promote motor learning in children with neuromotor conditions and exploring the benefits of physical activity in these children.
Nilou Hashemi, Doctoral Candidate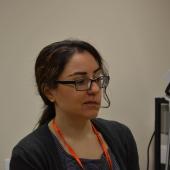 Nilou received her BASc and MEng in electrical engineering from the University of Toronto. She, later on, received her MASc from Ryerson University in biomedical engineering. As a result, she has research experience in diverse areas (e.g. ultrasound-based navigation, computer vision, robotics, power semiconductors, and electrostatic discharge devices). Nilou's current Ph.D. research explores the therapeutic potential of paradigms that combine brain-computer interfaces with brain stimulation techniques for pediatric populations. Specifically, Nilou is designing an Encephalography-triggered transcranial magnetic stimulation (EEG-triggered TMS) and testing its therapeutic application on children with upper limb paralysis.
Christine Muscat, Doctoral Student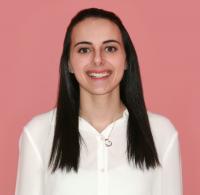 Christine Muscat is a Rehabilitation Science graduate student at the University of Toronto. In the CONNECT lab, her research focuses on investigating speech, language and neuroimaging outcomes in the subacute phase following paediatric stroke. Christine completed a Master of Health Science in Speech-Language Pathology at the University of Toronto in 2021. She hopes to pursue a career as a clinician-scientist, with a specific interest in working with patients following brain injury.
Kieran Wheatley, Masters Student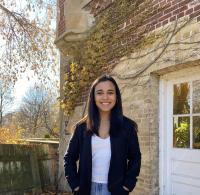 Kieran completed her undergraduate degree in Kinesiology and Physical Education at the University of Toronto. She is now a Rehabilitation Sciences graduate student at the University of Toronto.  She has a particular interest in motor learning, neuroplasticity and the neural processes underlying neuromotor conditions, to develop targeted rehabilitation strategies.
Chelsea Buckley, Masters Student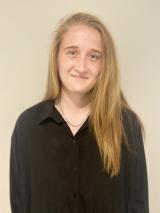 Chelsea Buckley is a Rehabilitation Science graduate student at the University of Toronto. In the CONNECT lab, she will research the neural correlates of behavioural regulation in Autism Spectrum Disorder. She is passionate about effective interventions that promote self-regulation for children with Autism Spectrum Disorder.  Chelsea hopes to pursue a career as a clinician-scientist, with a  particular interest in the neural correlates of Autism Spectrum Disorder. 
Ronessa Dass, Undergraduate Student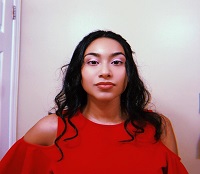 Ronessa Dass is a fourth-year undergraduate Cognitive Science student from Carleton University. She joined the lab in 2020 and since then, her work in the lab has focused on pediatric persistent pain. As part of her goal to promote equitable and accessible healthcare, Ronessa is committed to performing efficient knowledge dissemination for the general public. 
Katherine Sliwowicz, Undergraduate Student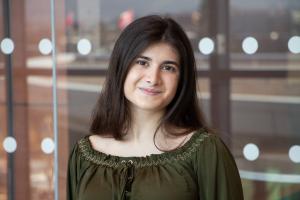 Katherine Sliwowicz is a undergraduate thesis student from McMaster university. She is currently looking into the academic outcomes of children who have suffered from stroke. She is new to the CONNECT lab and looks forward to her time here.
Shrika Vejandla, High School Student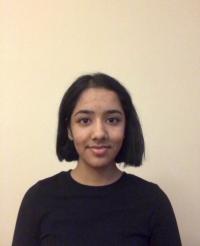 Shrika Vejandla is a high school student at Victoria Park Collegiate Institute. She joined the CONNECT Lab in January 2021, and has been involved in implementing data analysis and visualization for projects. She is also interested in facilitating science communication and rendering health research accessible via public outreach.
---
Adjunct Scientist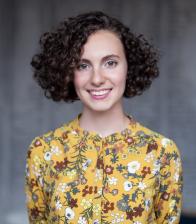 Anna Tendera joined Holland Bloorview in October 2019, she is a postdoctoral fellow in the CONNECT lab, directed by Dr. Deryk Beal. Her academic interests are concentrated on investigating accessibility from a multimodal perspective. She is passionate about reimagining the way people interact with technology and strive to make the diagnostics and clinical research more inclusive and patient-centered.
---
Alumni
Postdoctoral Fellows
Graduate Students
Undergraduate Students
Haider Al-Tahran
Nicolas Iuorio
Amanda Martino
Staff