Autism Decision-aid Tool
DISCLOSURE – Do I Start the Conversation and Let On, Speak Up and REveal?
A workplace disclosure decision-aid tool for Canadian youth and young adults on the autism spectrum
Acknowledgements
Thank you to the project team for making this work possible:
Doctoral student: Vanessa Tomas
Principal investigator (Ms. Tomas' PhD supervisor): Dr. Sally Lindsay
Project co-investigators (Ms. Tomas' Committee members): Dr. Shauna Kingsnorth, Dr. Bonnie Kirsh, Dr. Evdokia Anagnostou
Autistic youth and young adult facilitators / partners: Cameron Lau, Courtney Weaver, Tiana Vuckovic, and Kyle Ventura
TRAIL Lab students and volunteers: Shaelynn Hsu and Ady Pradhan
Holland Bloorview Graphic Design and Literacy Teams
We would like to thank the funders of this project:
A CIHR-SSHRC Partnership grant (Canadian Institutes of Health Research - Social Sciences and Humanities Research Council), Kimel Family Opportunities Fund through the Holland Bloorview Kids Rehabilitation Hospital Foundation, and CHILD-BRIGHT.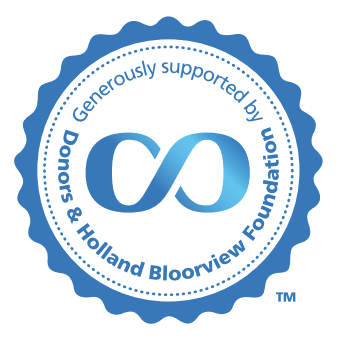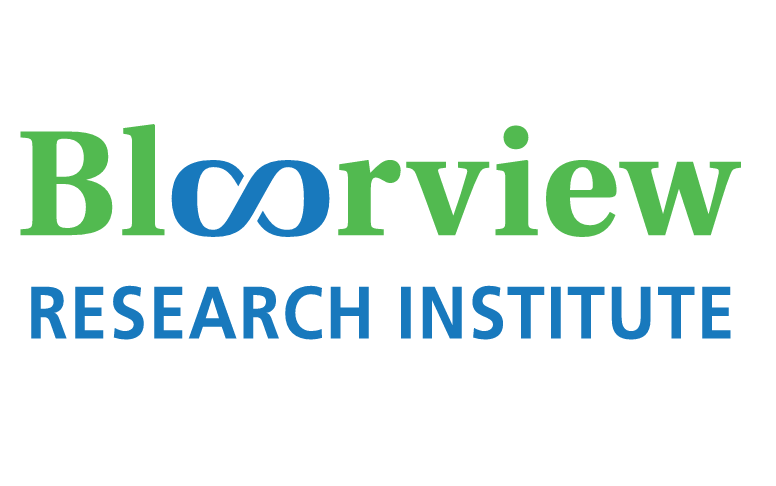 Thank you to all study participants from 2022-2023 who evaluated the tool and provided invaluable feedback.
Disclaimer & About the Tool
Please note that this tool offers information and guidance about making disclosure decisions. It is not intended as medical or professional advice or opinion. Individuals are required to use their own judgment in using this tool and application of any information contained in this tool should be based on individual needs, the relevant circumstances, and the local context. Holland Bloorview, the authors or contributors of this tool, funders affiliated with this project, or the research team are not providing medical, diagnostic or treatment services through the information contained in this tool.
There are three main parts of the tool. Each part has a video to introduce it and a downloadable fillable PDF document. The tool includes information and activities (e.g., reflection questions, checklists). Please watch each video and download each part of the tool.
Please work through this tool at your own pace. Please take breaks as you need to when working through the tool. For example, you can take a break after each section or throughout the different sections whenever you may need to.
Please start at the introduction video below!
Conflict of interest declaration: 
Some members of the development team authored some of the publications cited in this toolkit. The other team members have no conflicts of interest to declare.