About Your Visit
Whether you are visiting our hospital for an appointment or are coming for a stay, we're here to support you.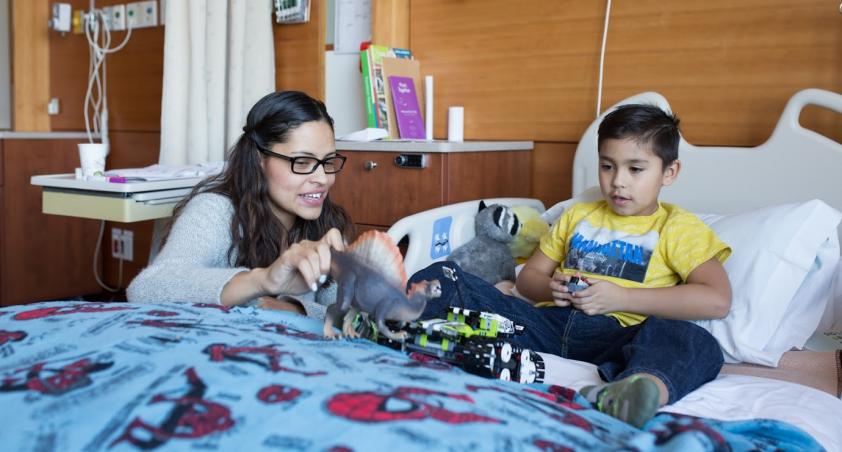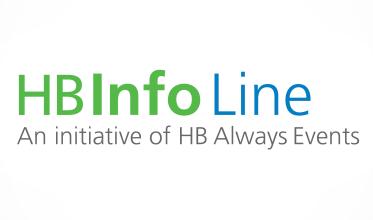 HB Info Line
The HB Info Line is a new service operated by live support to help kids, youth and families learn about and get connected to the many programs and services offered at Holland Bloorview.
Join Our Mailing List
Sign up to receive helpful resources, breaking news, and special updates from Holland Bloorview.
Holland Bloorview e-newsletter