The Bloorview Research Institute (BRI) is recognized around the world for its leadership in the field of clinically applied and family-centred disability research, dedicated to creating meaningful and healthy futures for children and youth living with developmental differences and disabilities locally and worldwide.
The research institute is housed within Holland Bloorview Kids Rehabilitation Hospital, Canada's largest children's rehabilitation hospital.

To share the transformational research that our scientists are conducting everyday to scientific communities on a national and global stage, the research institute is proud to launch BRI Research Rounds.
The BRI Research Rounds is a free monthly speaker series featuring the research institute's world renowned scientists in the field of neurodevelopmental conditions and disability research.
Held virtually, the monthly speaker series will shine a spotlight on how scientists are exploring the brains, bodies, and lived experiences of children, youth and adults with disabilities and developmental differences. The series will also showcase how our communities and the environments we build impact their quality of life and outcomes and how such understandings inform how we co-develop novel meaningful interventions and understand developmental diversity.

For those who register but are unable to attend the event, recording of Dr. Brian's talk will be emailed to you.
Register Now:
Register now on Event Brite.
Date and time:
April 4, 2023, Noon to 1 p.m. EST
Featured Speaker:
Dr. Jessica Brian, senior clinician-scientist, psychologist, co-lead of the Autism Research Centre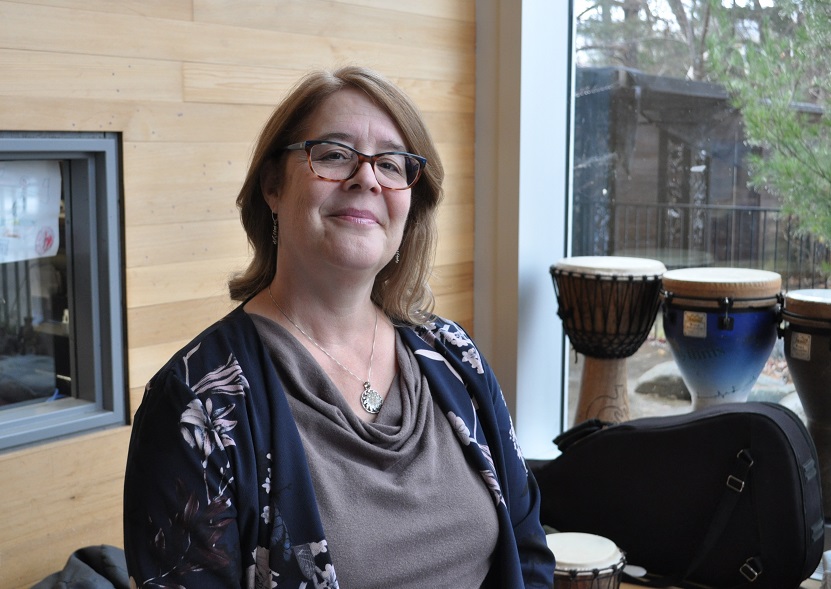 Research Talk
From Early Signs to Early Supports: What do we know about autism and social communication challenges in early life and how can we provide developmental supports as soon as possible?
Building on two decades of research with younger siblings of children with autism, we have come to understand some of the earliest manifestations of autism and related social communication challenges. These include differences in motor development, regulating and sharing attention and emotions, and directing communication to a social partner. Understanding these early signs has informed the development of early interventions and supports, including naturalistic developmental behavioural interventions. We present the Social ABCs, a Canadian-made model, as an exemplar to illustrate the pipeline from program development to delivery, with a focus on the latest data from research and implementation studies. We consider key knowledge gaps, next steps, and guiding principles for early supports.
.
Biography
Dr. Jessica Brian is a clinical psychologist and senior clinician-scientist at Holland Bloorview Kids Rehabilitation Hospital, where she co-leads the Autism Research Centre, and is an associate professor at University of Toronto's Department of Paediatrics. She specializes in neurodevelopmental disabilities with a particular interest in early identification and supports in autism.
Dr. Brian has spent the last two decades collaborating in longitudinal research investigating the development of children at elevated likelihood for autism, followed from infancy into adolescence (Canadian Infant Sibling Study and Baby Siblings Research Consortium). Informed by this early identification work, Dr. Brian co-developed the Social ABCs, a parent-mediated intervention for toddlers showing early signs of autism or related challenges. She has a long history of training developmental paediatric fellows, psychology interns and community providers (paediatricians, psychologists, early childhood educators) in early detection, assessment, diagnosis and supports for autistic children and youth and their families.