Image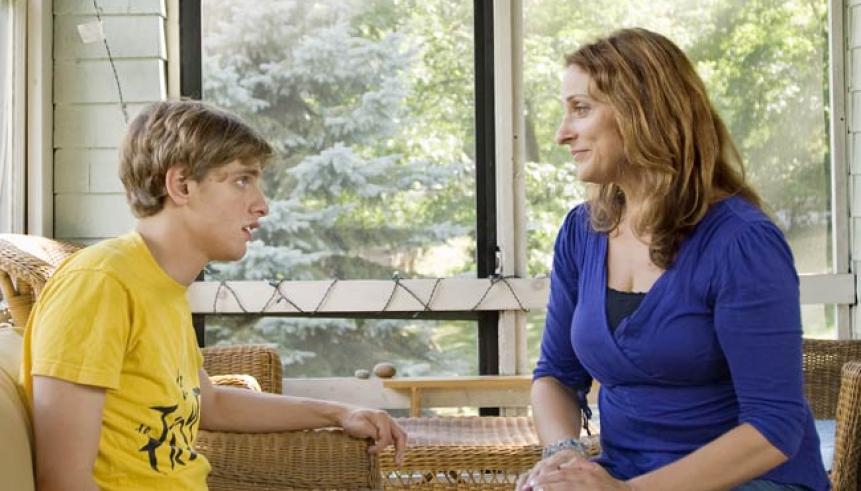 While you wait for assessment
Holland Bloorview resources
Understanding health information: Holland Bloorview aims to make health information understandable for clients and families through our health literacy program.
Free legal assistance program: Pro Bono Law Ontario and Holland Bloorview have partnered to offer a free onsite legal assistance program for qualifying clients and families.
External resources
Please note: The information provided is for reference only. It is not intended as a recommendation or endorsement of organizations, or as a comprehensive resource list. Third party information does not imply endorsement by Holland Bloorview Kids Rehabilitation Hospital.