PRISM Lab - Publications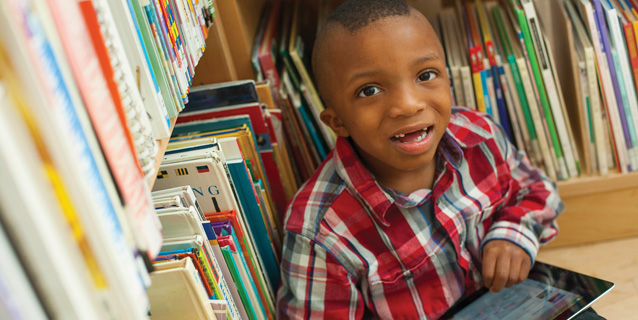 The prism lab seeks to do research aimed at maximizing possibilities for children and youth with disabilities and special needs, along with their families, through excellence in applied science and engineering. Here are the some of our publications:
Peer-Reviewed Journal Publications
Click to view select publications from the prism lab.
You can also view Dr. Tom Chau's publications on PubMed.
Patents
Click to view patents held by by the prism lab.
Annual Reports
Click to see prism lab annual reports.
Note that the prism lab published annual reports through 2008, but now includes its annual information in the Holland Bloorview Kids Rehabilitation Hospital Annual Report.