Stories, News & Events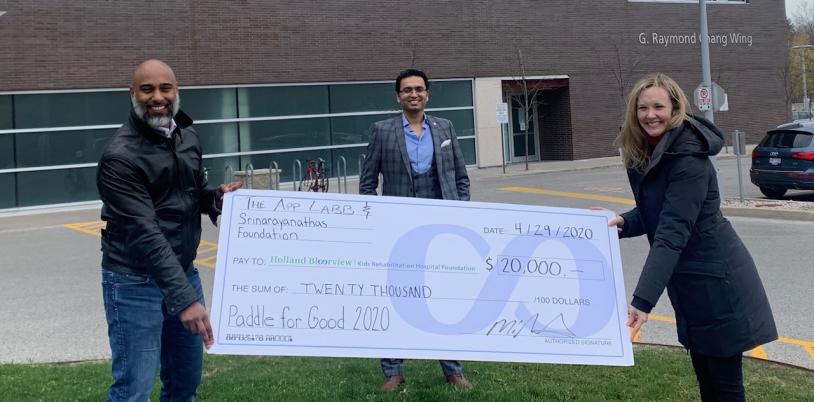 In a final sudden death round, TheAppLabb had won the inaugural Paddle for Good charity ping pong tournament.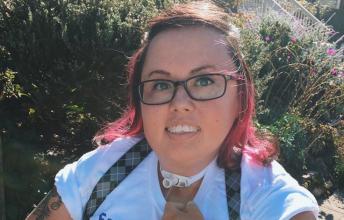 'We are powerful and beautiful because of who we are, not despite it:' Stacey Park Milbern
An American icon in the disability justice world has died.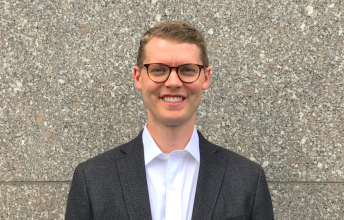 How research and social justice go hand in hand
With more than a decade of experience studying accessibility and inclusion, Dr. Tim Ross is filling our newest position in the BRI.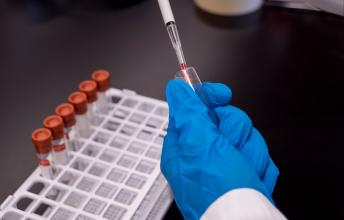 Holland Bloorview and the novel coronavirus (COVID-19)
Updated as of July 10, 2020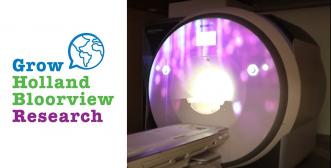 Community Event
Join us for the virtual launch to welcome Canada's first research MRI that is child-friendly, immersive, customizable…
Fundraising Event
Boat Rally for Kids
We want to hear from you! We value your unique knowledge and experience and welcome your input.
Join Our Mailing List
Sign up to receive helpful resources, breaking news, and special updates from Holland Bloorview.
Holland Bloorview e-newsletter