Stories, News & Events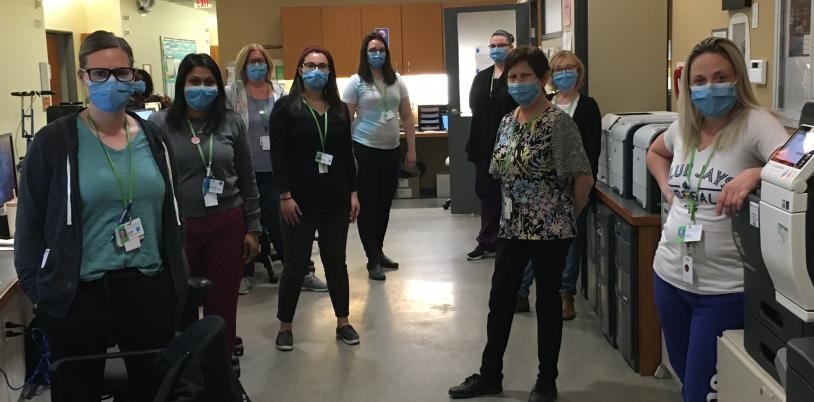 The zero number of cases of COVID-19 is truly a testament to the hospital's infection control practices, safety measures, and decisions.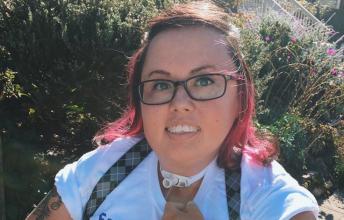 'We are powerful and beautiful because of who we are, not despite it:' Stacey Park Milbern
An American icon in the disability justice world has died.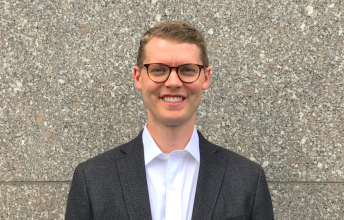 How research and social justice go hand in hand
With more than a decade of experience studying accessibility and inclusion, Dr. Tim Ross is filling our newest position in the BRI.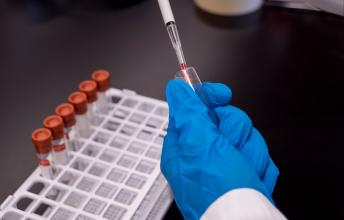 Holland Bloorview and the novel coronavirus (COVID-19)
Updated as of May 20, 2020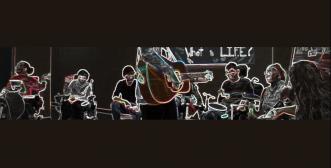 Family Event
Listen, sing, dance, or jam with an instrument! 
Family Workshop
If you have application forms that you're struggling with or have been putting off, this event is for you!
We want to hear from you! We value your unique knowledge and experience and welcome your input.
Join Our Mailing List
Sign up to receive helpful resources, breaking news, and special updates from Holland Bloorview.
Holland Bloorview e-newsletter