Stories, News & Events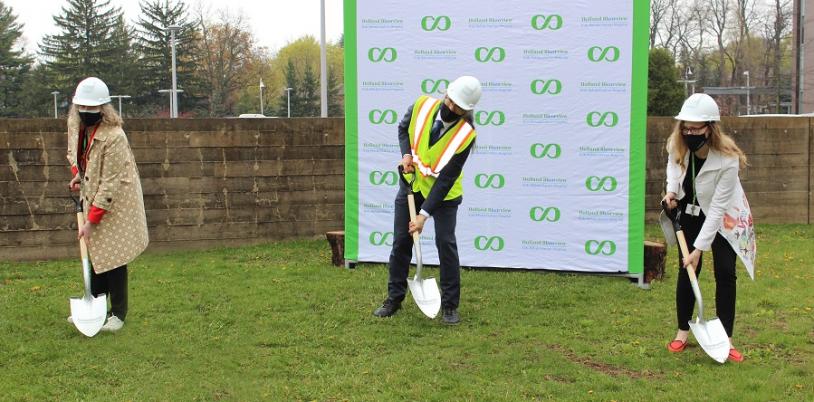 Funded entirely by donors, the two-storey addition and renovated research facility will scale up Bloorview Research Institute's work as a world leader in childhood disability research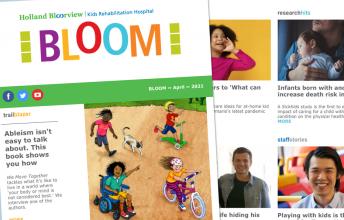 Our new BLOOM e-letter is here!
Read our latest blog stories, with links to mainstream disability news and shout-outs to people and groups making the world more inclusive. Check out new books too.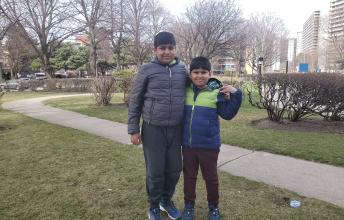 Going with the flow, thanks to hospital support
When Mahad was three years old, he and his mom came to Holland Bloorview for the first time following an ASD diagnosis.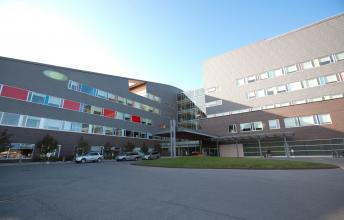 Holland Bloorview to admit adult rehabilitation clients
This week, Holland Bloorview will begin admitting adult clients for complex continuing care and rehabilitation.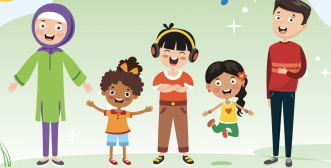 Community Event
This virtual Siblings and Parents Q&A Workshop is geared to siblings of people with disabilities (7 years old and…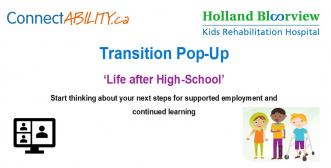 Family Event
Start thinking about next steps for supported employment and continued learning.
We want to hear from you! We value your unique knowledge and experience and welcome your input.
Join Our Mailing List
Sign up to receive helpful resources, breaking news, and special updates from Holland Bloorview.
Holland Bloorview e-newsletter