Stories, News & Events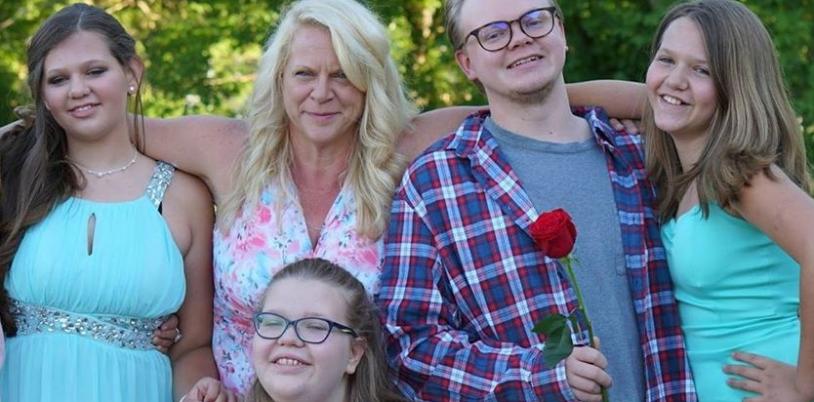 Living with a rare diagnosis isn't easy. Some days are harder than others. But Christine hopes one day, more can be done.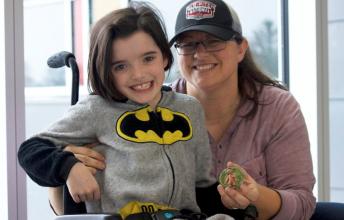 Lexi is walking into a life with less falls and pain
Tight muscles caused Lexi to fall repeatedly and experience significant pain. A surgery at SickKids and rehab at Holland Bloorview have been life-changing, her mother Christine says.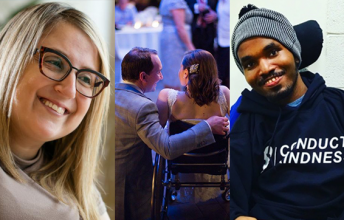 It's time to talk about dating and disabilities
When it comes to dating many kids and teens are often left in the dark about what they can and should ask. It's time to talk change that.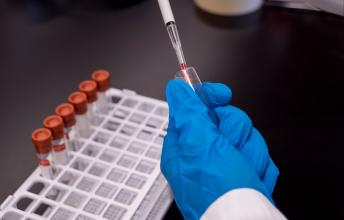 A novel coronavirus (COVID-19), originating from Wuhan, China is being reported with confirmed cases around the world.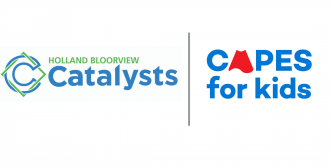 Fundraising Event
Join the Holland Bloorview Kids Rehab Hospital Foundation and the Holland Bloorview Catalyst Council on Thursday,…
Family Workshop
Valuable knowledge about RDSP, Will and Estate planning for children and youth with disabilities.
We want to hear from you! We value your unique knowledge and experience and welcome your input.
Join Our Mailing List
Sign up to receive helpful resources, breaking news, and special updates from Holland Bloorview.
Holland Bloorview e-newsletter