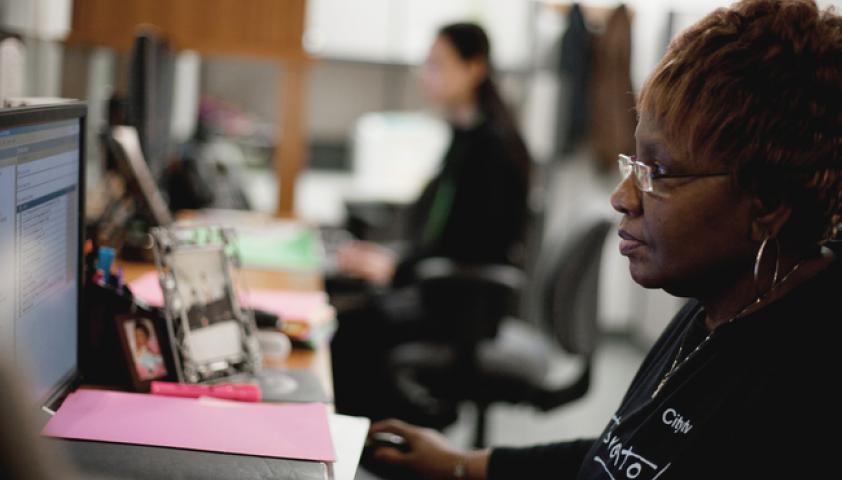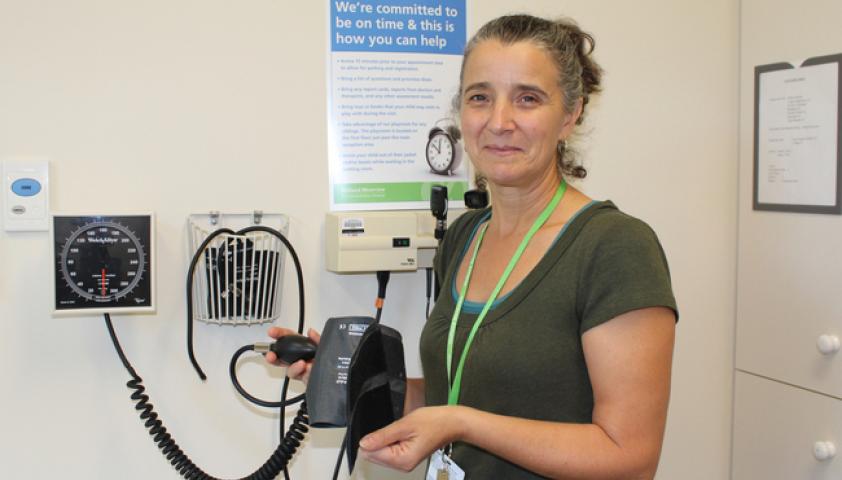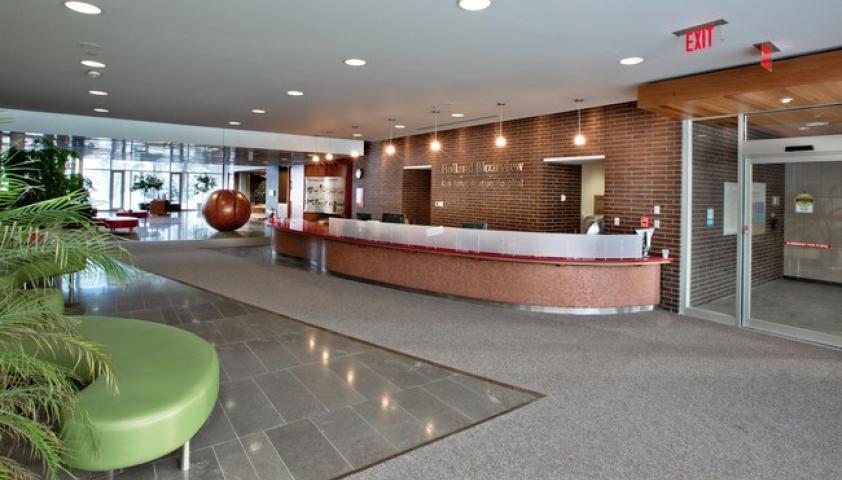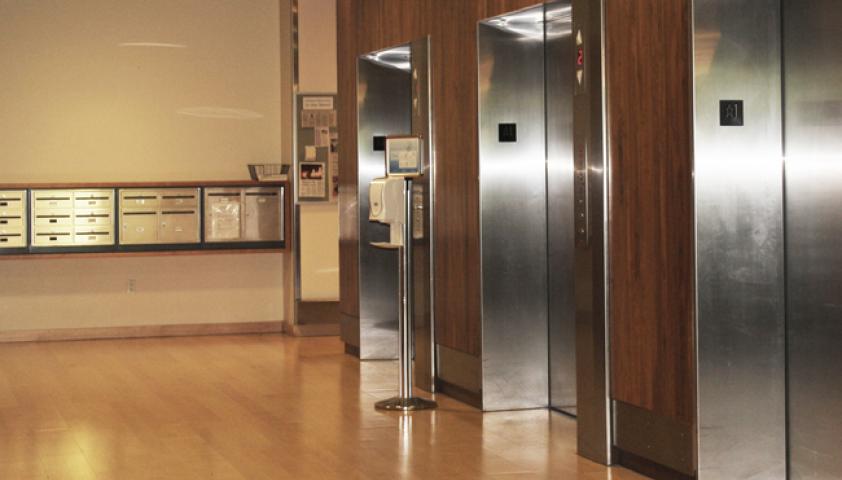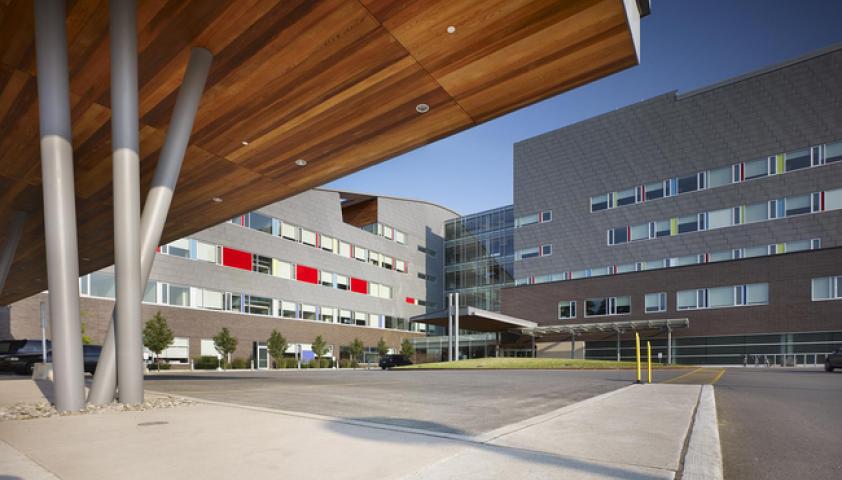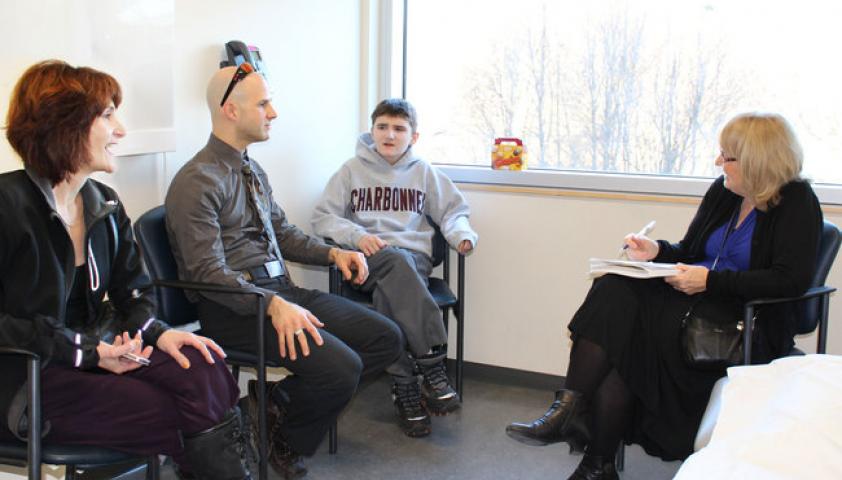 The psychopharmacology service at Holland Bloorview provides consultation for children with complex developmental and behavioural concerns. The clinic serves clients with autism spectrum disorders and complex medical or developmental disorders that may require medication management as part of their overall treatment plan.
The psychopharmacology team works with the family, the child's pediatrician and community resources to help plan the appropriate management of difficult symptoms while maximizing their quality of life.
Sign-in for your appointment at the reception desk located directly outside of the second floor, rear elevator doors. A member of the team will accompany you from the waiting area to your appointment.
To access this service, a pediatrician's referral is required.
Overview