About Our Service
We provide support to high school students who are currently in grade 11 or higher and are planning to attend college or university.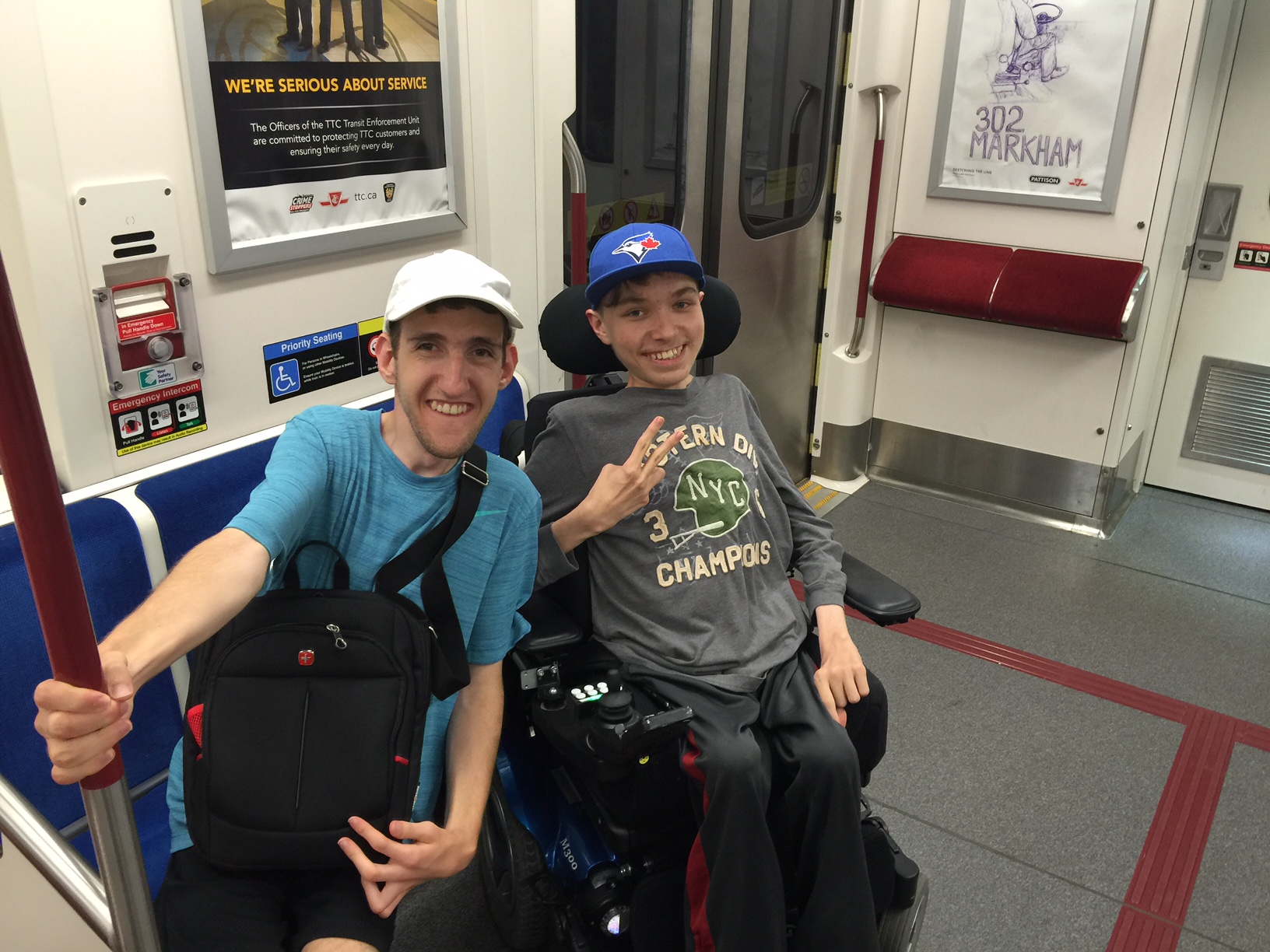 Headed to college or university? Post-secondary education & career virtual workshop series. Register and/or watch recorded sessions.
Designed for youth:
In high-school (grades 10, 11, 12 or 12+) and working towards your OSSD
Living with a disability and/or an autism spectrum disorder
Parents/guardians are welcome to participate.
Most workshops are interactive. They include a mix of information (presentation style), discussion, activities and an opportunity to ask questions. We engage Youth Mentors to share their lived experiences.
See our flyer for workshop topics and to register. The sessions will run again live in 2022/23.
Recording: Session 1 - Getting ready for the transition to college or university.
This session covers: the application process, how to access services and supports, and funding options. The session was recorded on October 16, 2021. 
Recording: Session 2 - Career exploration
This session introduces you to tips from career planners that can help you map out your future. Two mentors share their real life experiences. The session was recorded on November 11, 2021.
Recording: Session 3 - Parents as transition coaches
(recording will be posted shortly) This session is for parents and caregivers of students who are preparing for post-secondary education. One parent and two post-secondary counselors share resources and tips for supporting young people at various stages of this exciting and challenging transition.
Recording: Session 4 - Working or volunteering while attending college or university
Why? When? How? It's important to have practical work experience before you finish school. Learn how to get started. The session is built around a mentor's experiences with job search and working. The session was recorded on January 27, 2022.