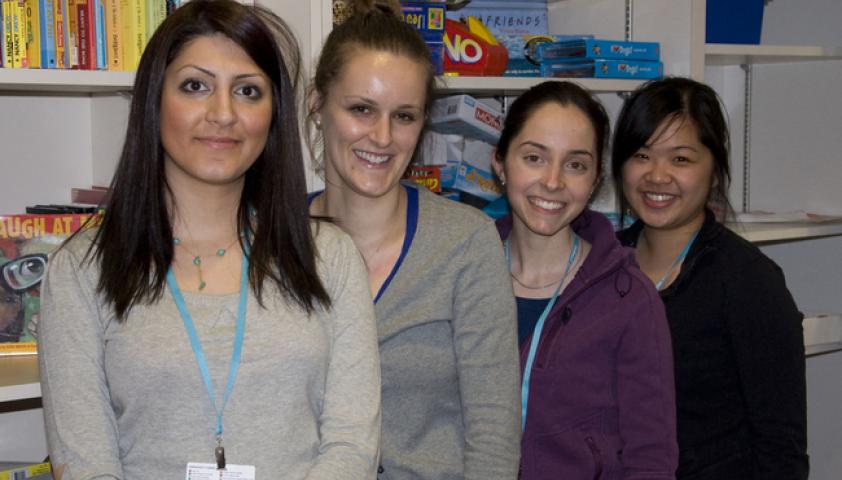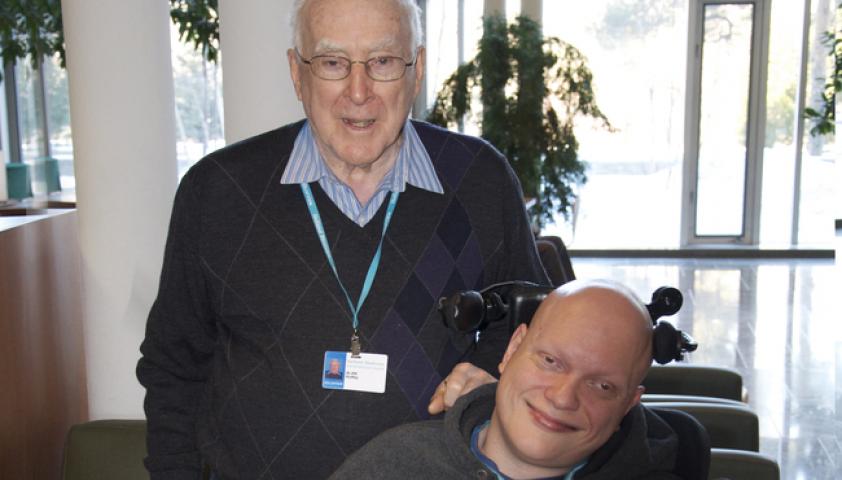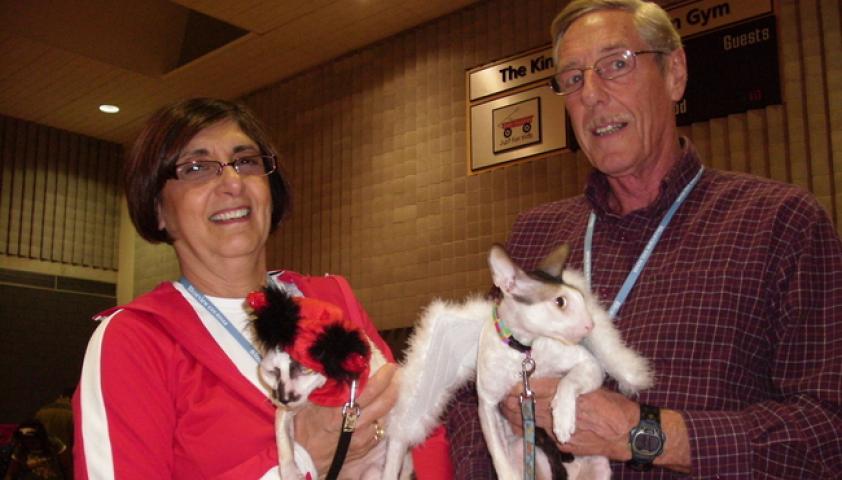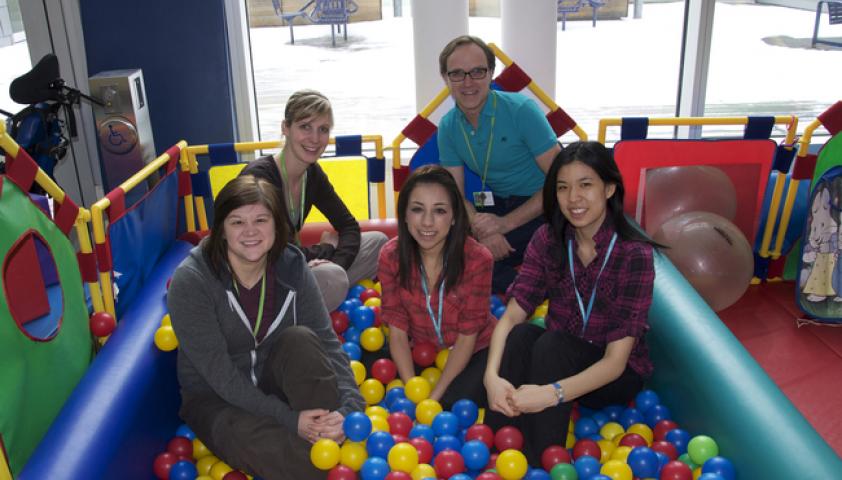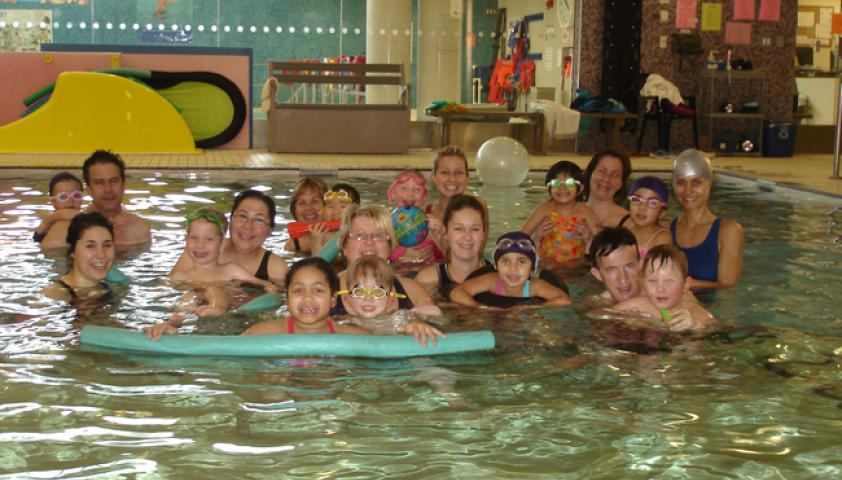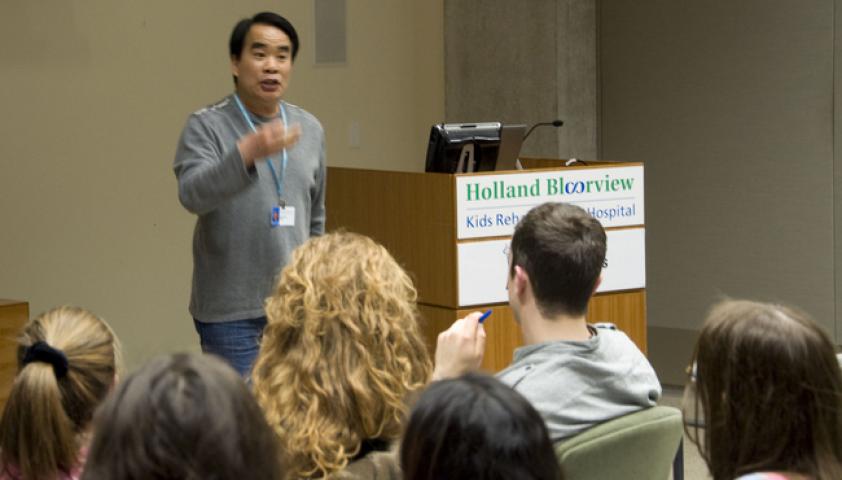 Volunteers are an integral part of the healthcare team at Holland Bloorview Kids Rehabilitation Hospital. Through the donation of their time, they enhance the quality of life for our clients and families.
Approximately 1000 people volunteer throughout the year from 8:30 am to 8:30 pm seven days a week contributing approximately 50,000 hours annually. Last year, in addition to English, volunteers were able to speak over 60 different languages, represented over 140 educational facilities and came from across the GTA.
Overview
Volunteers at Holland Bloorview, support programs such as Therapeutic Recreation, Therapeutic Playroom, the School, Aquatics, Centre for the Arts, March Break and Summer Camp programs, and support Reception in greeting and assisting clients and families who are visiting Holland Bloorview.
Volunteer Resources recruits, screens and trains qualified and caring members of the community to support staff in enabling children with disabilities to participate in life to the fullest.
Family Leadership Program