Current Research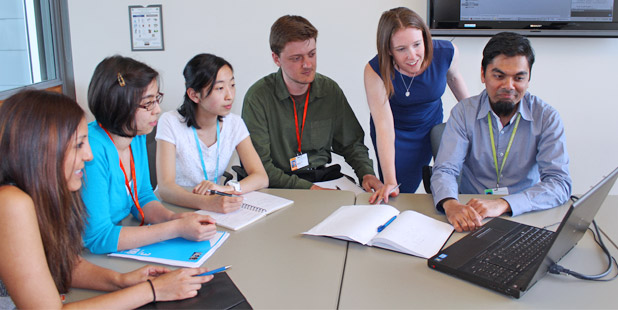 Research in the PEARL Lab focuses on creating possibilities for young people with disabilities to participate more meaningfully in arts, music, physical activities, and therapies. 
---
Current Projects Underway:
Bootle Blast: A pilot randomized control trial
Bootle Blast: Navigating gaps to market readiness
Project VRTs: Exploring technologies for virtual reality therapy of young people with cerebral palsy
R2Play: Co-creation of a simulated sports environment to support clinical assessment of readiness to return to play following a concussion
Spell Tracers: A video game for fine motor skills
---
Are you interested in becoming a study participant? Visit Participate in Research to see what studies we are recruiting for!