Community Event
Print the page
Parent Support Network event - Topic: Music Therapy for Parents/Caregivers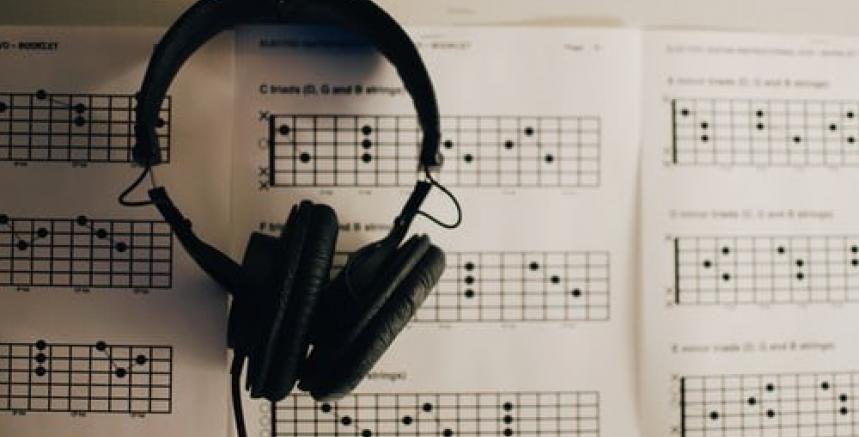 Parent Support Network aims to create a space where families can share experiences, information, challenges, successes and strategies. At times we have guest speakers who present on various topics and join the discussion.
The discussion topic for this month is Music Therapy for Parents/Caregivers! Music Therapy Students Lea Wilson and Alexander Le-Nguyen from Wilfred Laurier University and the Harmony OnTrack Clinic will join us as guest speakers. Please join us to:
Learn together and discuss how music can help us de-stress and play a supportive role in our lives
Learn about opportunities to access music therapy for parents/caregivers through Holland Bloorview's Harmony OnTrack Clinic
Contribute to discussion about caring for ourselves as caregivers
Experience the therapeutic benefits of music 
Discussion will be facilitated by Family Leader Beth Dangerfield and Family Support Specialist Stephanie Moynagh. Please join us to connect with other families, learn together, share experiences and gain support from one another.
Parent Support Network is:
- Created by families, for families
- Unique peer-to-peer support network
- At times, includes hearing from childhood disability experts
- Open to all caregivers of children living with disability
- All are welcome - you do not have to be a Holland Bloorview client to attend
- This discussion will take place over Zoom. Live transcription provided.