Community Event
Print the page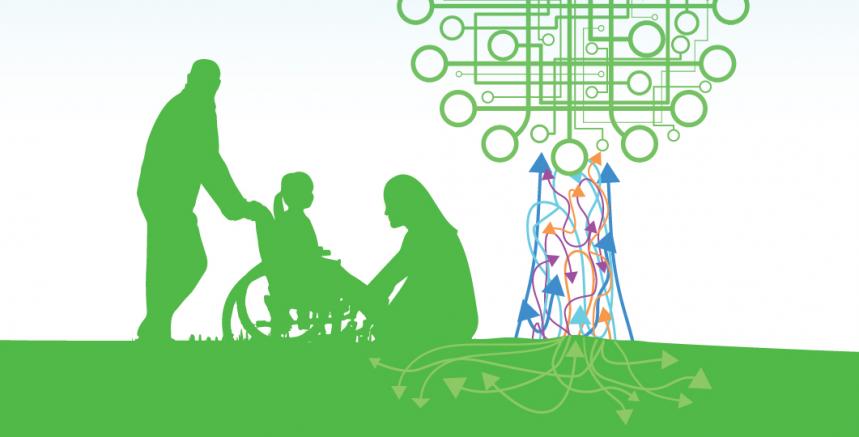 Holland Bloorview Kids Rehabilitation Hospital's Bloorview Research Institute is pleased to host the 15th Annual Bloorview Research Institute Symposium on Tuesday, November 17th.
This year, the symposium will shine a bright light on how our clients and families are helping researchers to forge new frontiers in childhood disability research and create personalized, evidence-based interventions.
Held virtually for the first time this year, delegates will learn about the novel research co-created by families and researchers as well as trainees to give children and youth living with disabilities a more healthy and meaningful future.
This year's Mickey Milner scientific keynote will be delivered by Dr. Tracey Smythe, an assistant professor with the International Centre for Evidence in Disability at the London School of Hygiene and Tropical Medicine, based in the UK. Her research focus is on the intersection between disability and public health, with an emphasis on the development of innovative interventions for children living with disabilities and their families.
Follow #BRISymposium15 for the latest updates!