Community Event
Print the page
'Everyday Mindfulness Practices' - Weekly Drop-In with Family Leader Protibha Gupta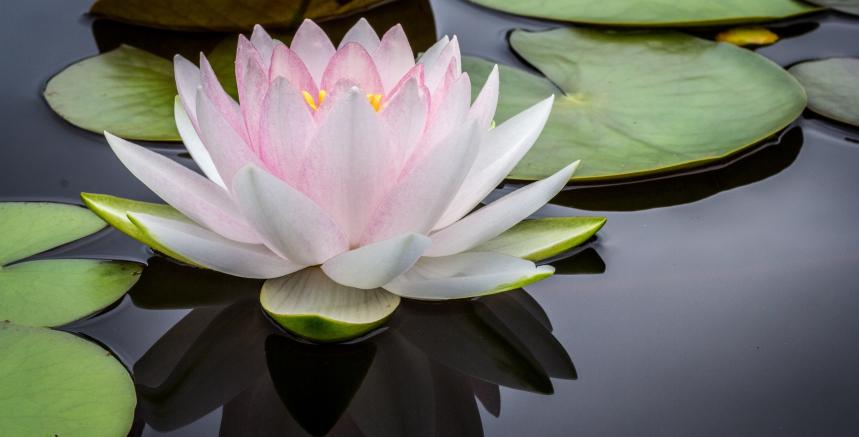 Parent Support Network and Family Leader Protibha Gupta present - 'Everyday Mindfulness Practices' - a weekly virtual drop-in mindfulness community for parents/caregivers of children with disabilities.
This weekly drop-in will run over Zoom everyThursdayfrom January 12th to Thursday March 9th, 2023, from 12pm-12:30pm.
This 30-minute group will provide an opportunity for participants to learn about and practice meditation and mindfulness (sati). We aim to create a community of practice, also known as a sangha. Each session will include:
 - A guided meditation
- A Teaching on a topic related to mindfulness
- A question answered by Protibha that may arise from the group.
This weekly group is open to beginners as well as to those who have joined Protibha's previous mindfulness courses for parent/caregivers. All are welcome to continue learning and practicing here :)
More about Mindfulness Meditation Teacher Protibha Gupta:
Protibha was certified as a mindfulness meditation teacher after an intensive two-year training program created and taught by Tara Brach, Jack Kornfield and the Greater Good Science Centre (UC Berkley). She is the proud mother of 3, including a very special young man with autism who is a former client of Holland Bloorview (HB). She has been a Family Leader at HB since 2018. Protibha is excited to have the opportunity to share her lived experience as both a parent and as a certified mindfulness teacher with HB families.
*****
This event will take place over Zoom. Live automated captions will be provided. If you have any questions, if you require language interpretation or any other accommodations, please reply to this email or contact Stephanie Moynagh at 416-425-6220 ext. 6146 prior to the event.
Deaf or Hard-of-Hearing and want to reach us by phone? Try Relay Service: www.bell.ca/Accessibility_services/Bell_Relay_service. Or if you have a TTY or VCO phone, dial 711 and give the number provided.