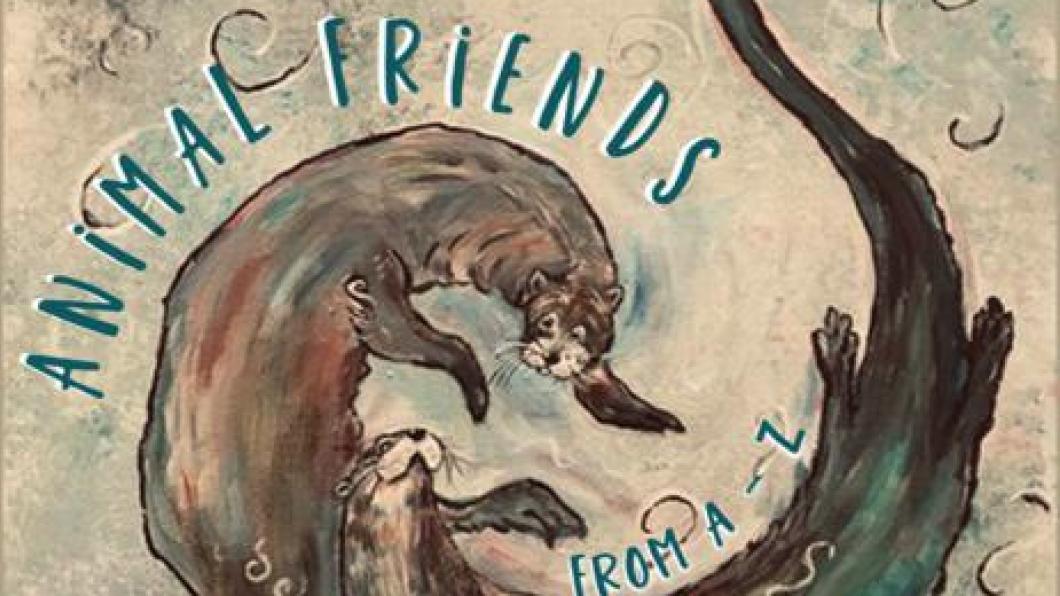 Story
Debut picture book celebrates inclusion from A-Z
Thanks to friends and collaborators Leslie Hobson and Denise Freeman, story time looks a little different these days.
The duo's picture book, Animal Friends from A-Z,introduces young readers to the alphabet through stories about animals like cardinals and rabbits—all while emphasizing inclusion.
Although six million Canadians live with a disability, only two percent of the books on our shelves include characters with disabilities. That's why the pictures and poetry in Animal Friends from A-Z ensure that kids with disabilities see themselves reflected in the stories that they read.
We recently had the chance to speak with Leslie and Denise about their creative process and the importance of inclusion—and otters, of course!
How did the collaboration for Animal Friends from A-Z come about?
Denise: Seven years ago, my friend and I went to Mexico for a holiday and took one of those one-day classes in painting, and I've been painting ever since.
Leslie: Denise's paintings really spoke to me. They were so charming and invigorating that I asked her if I could try writing to match work that she had already done.
D: Leslie would find a painting in my work and then she'd just write a poem about it. That's how it started and then it just grew, which was very fun.
L: Denise's paintings are just so engaging. There's such a variety in them, and they're all so full of heart. I remember when I read to my kids, if they liked the same book, I would read it over and over again. Given my own experience, I wanted to make the poems a little bit interesting for the parents as well, to play around with the language and use relaxed rules.
What was your favourite part to write and illustrate?
L: That's a hard question because I lived with all of them so much. It sounds so silly, but they are all so important to me.
D: I think my favourite painting of all is probably the one on the cover—which is the otters—and the reason for that is because my husband has a similar tattoo on his arm. Otters and frogs are his animal inspiration because they both represent nature. So, the cover art was probably the most fun for me because I had the most attachment with it.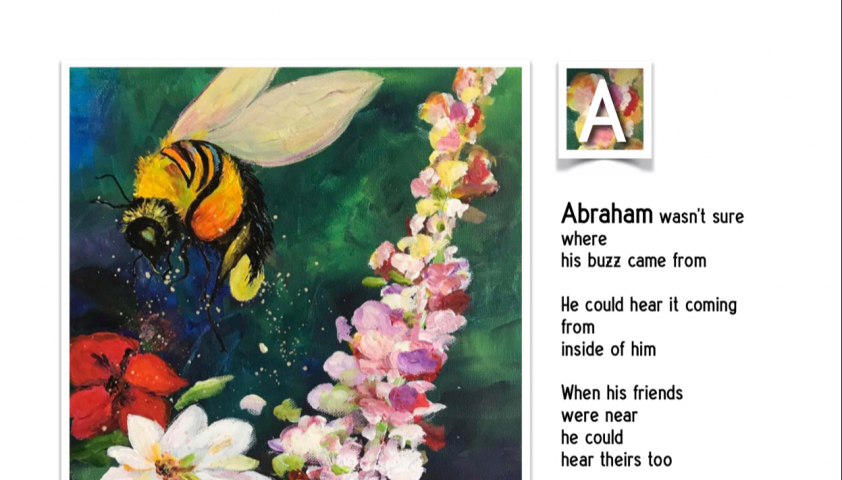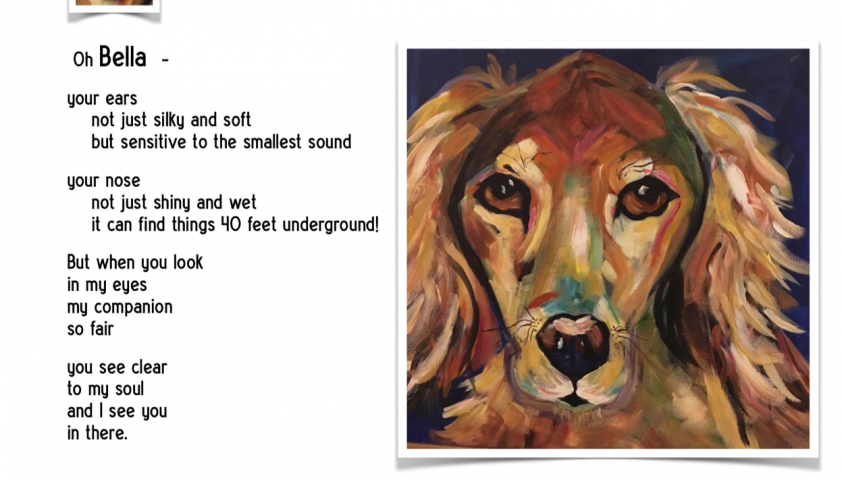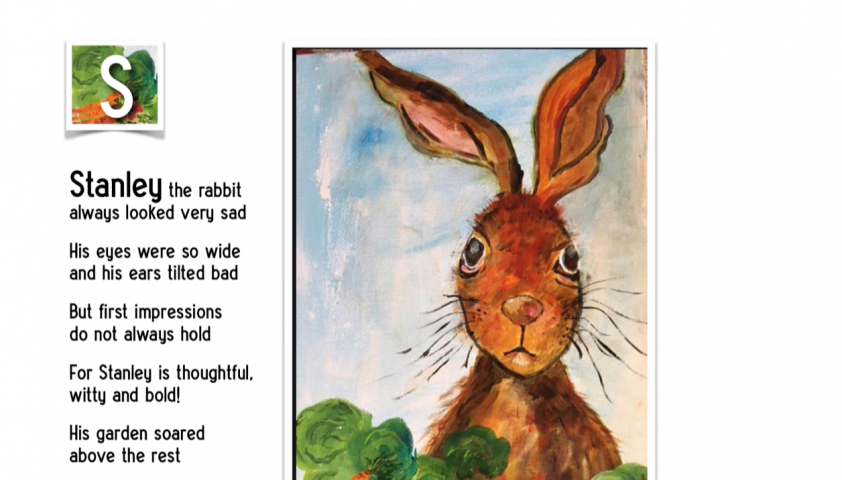 What made you decide to donate the proceeds from Animal Friends from A-Z to Holland Bloorview?
D: Leslie has been asking me to do something like this for about a decade because she loves my paintings and she felt that we could collaborate. This project is very important to me because I want to be able to give back.
L: We were about halfway done Animal Friends from A-Z when COVID hit. Then, I started work on a different project to fundraise for the hospice that I have been volunteering at for over 20 years.
When we picked up this project and we had interest from publishers, Denise suggested that we use Animal Friends from A-Z to raise money for another charity. There was no question in our minds it had to be for a hospital and for children.
I've attended Holland Bloorview's annual fundraising event An Evening of Possibility before, and so we chose to donate proceeds from this book to Holland Bloorview because there is this unbelievable combination of leading technology with a focus on the family. The social side is really well supported, and at the same time, there are these ground-breaking technological advances.
With our annual Dear Everybody campaign, we know how important it is to increase representation of people with disabilities. Why is that representation so important to you both?
D: Leslie and I wanted the book to be inclusive, not by showcasing the characters particular needs first and foremost, but to just have them as a part of the story. What I hope is it will open up conversation for the parents reading it to their children.I worked as a nurse for over 30 years, and I learned that people are not their diagnosis. People are who they are. That's the conversation I hope it will open up.
Call to action Text
Get your copy of Animal Friends from A-Z today and support kids and youth with disabilities!
Buy Now