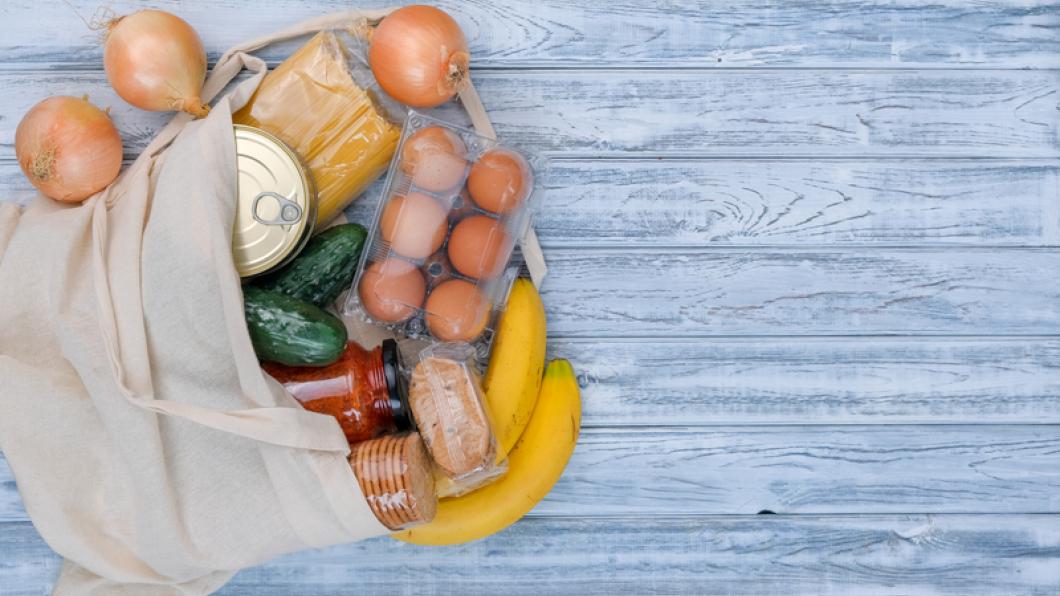 COVID-19 means missed meals for some families
By Louise Kinross
British parents of children with disabilities are skipping meals due to reduced income during the pandemic lockdown, the charity Family Fund told BBC News on Tuesday. 
A survey by Family Fund found that a quarter of parents of children with disabilities said they had skipped meals in the past two weeks due to reduced income.  For example, Tristan Howdle was laid off from his job and his wife is working fewer hours, but their food costs remain high because daughter Mia, who has autism, will only eat select foods. "In terms of costs, we're spending more than we ever have before on food," Tristan said. "Autism means that [Mia] will only touch and eat very specific brands of foods."
Family Fund was speaking out after the British government announced $10 million in emergency pandemic funding for families with children with complex needs.
According to Food Banks Canada, which supports about 3,000 Canadian food banks, demand has increased by 20 per cent in the last two months, and food bank use could increase as much as 50 per cent in the coming months.
Closer to home, Holland Bloorview is moving to support families here who are struggling to put food on the table during the pandemic lockdown.
A month ago, we doubled our Family Support Fund budget, which traditionally covered equipment, respite and medicine, and created a new category that includes food. Families can now access up to $2,000 each year to be used for food, shelter, hygiene products and clothes. So far, 50 families have applied. The fund is entirely supported by donations.
On our inpatient units, we're providing complimentary dinners to parents and caregivers, and keeping some meals on units round the clock for inpatient families who need them. Every Monday and Thursday, families can access a catered lunch from the company Yumba.

"Now more than ever, hospitals need to see themselves as treating the whole person and their family," says Aman Sium, director of Client and Family Integrated Care at Holland Bloorview. "This means thinking creatively about putting our money where our mouth is to provide the food security that families badly need right now."
The Hand Up For Kids program is providing breakfast care packages to low-income families in the Greater Toronto Area.
To get more information on Holland Bloorview's Family Support Fund, click here.