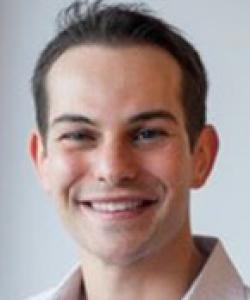 Mo Lidsky
Chief Executive Officer Prime Quadrant
Mo is the Chief Executive Officer at Prime Quadrant. Prior to Prime Quadrant, Mo was the co-founder and owner of TMX Inc., a group of automobile restoration companies in Northeast Ohio, co-founder of CharityBids LLC, an online auction platform serving the non-profit sector, and founding partner of Apex Global Capital, a regional micro-finance company in the Caribbean.
Mo also spent five years as the national director and chief executive officer of Yeshiva University (Canada) and Chairman of the THJ Foundation. He continues to sit on the boards of several non-profit organizations, including CJPAC, Haifa University, Jerusalem College for Technology, Hebrew University, and CAF Canada. He also serves as an Investment Policy Advisor for Canada Gives Foundation and the Chair of the Prime Quadrant Foundation.
Mo is co-author of The Philanthropic Mind, profiling Canada's most generous philanthropists, In Search of the Prime Quadrant: The Quest for Better Investment Decisions, and author of Partners in Preservation: How to Know Your Advisor Is Truly Protecting Your Wealth.
Mo holds multiple degrees in Economics and Psychology, from Yeshiva University, and has an MBA from the University of Toronto's Rotman School of Management.