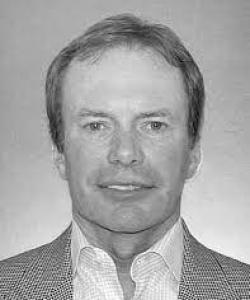 David Arthur
Vice Chair, Investments at Brookfield
David Arthur has been involved in commercial real estate for his entire career. David has been at Brookfield for over 30 years most recently as Managing Partner and currently as Vice Chair, Investments. He has a private real estate and investment company, First Community Inc.
From 1992 to 2003, David lead the commercial property business in Canada and western U.S. including CEO of Brookfield Properties Ltd. and Gentra Inc. both public companies.
In 2004, David started the 1st of the several large real estate opportunity funds for Brookfield focusing on value-add properties and portfolios in Canada and the U.S. The strategy of "buy it, fix it and sell it" provided a profitable platform for Brookfield's most recent opportunity fund raising US$15.0 Billion.
David played lead roles in the acquisition of major assets such as General Growth Properties, the second largest mall operator in the US, IDI a large industrial property owner and developer and Capital Automotive. Additionally, David lead the establishment of a commercial property investment platform in Brazil.
He has an Honours Degree in Urban and Regional Planning from the University of Waterloo and a Masters degree in Urban Land Economics from the University of British Columbia.
David has 2 sons and a daughter and enjoys time with them at the cottage and skiing.