Stories, News & Events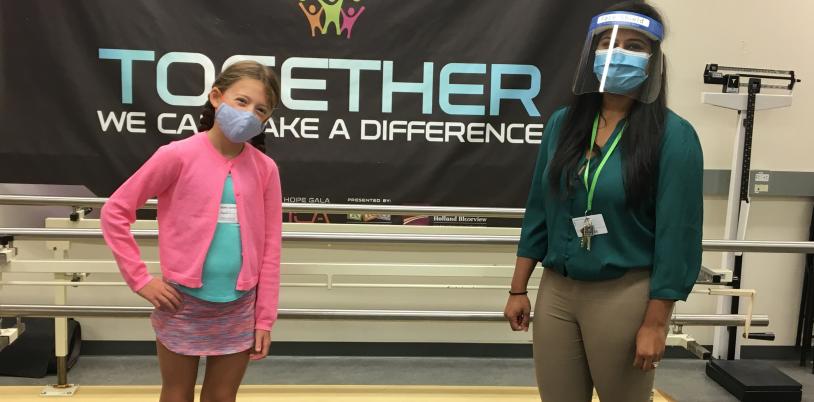 How BRI's safe, onsite research visits helps one little girl learn more about her 'superpowers', nurtures her passions to be a scientist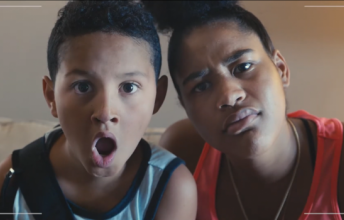 It's time to include disability in the picture
Watch our new Dear Everybody video and see how many ads and TV shows with characters with disabilities you recognize. Look out for musicians, athletes and actors with a disability too!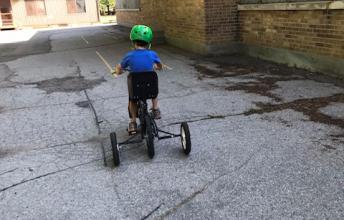 Innovation and collaboration keep kids pedalling
While many things have changed in the last 20 years, no one could have predicted the latest shift to the hospital's bike clinics.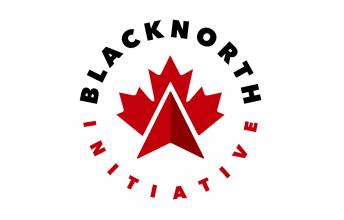 Holland Bloorview signs BlackNorth Initiative pledge to end anti-Black systemic racism
Hospital and foundation CEOs commit to specific actions and targets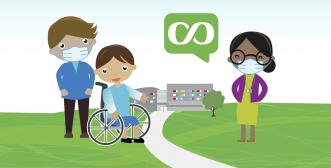 Family Event
Virtual | Morning Session (10 to 11 a.m.)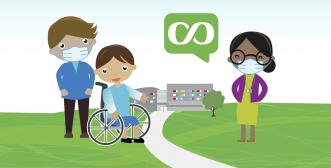 Family Event
Virtual | Evening Session (7 to 8 p.m.)
We want to hear from you! We value your unique knowledge and experience and welcome your input.
Join Our Mailing List
Sign up to receive helpful resources, breaking news, and special updates from Holland Bloorview.
Holland Bloorview e-newsletter