Stories, News & Events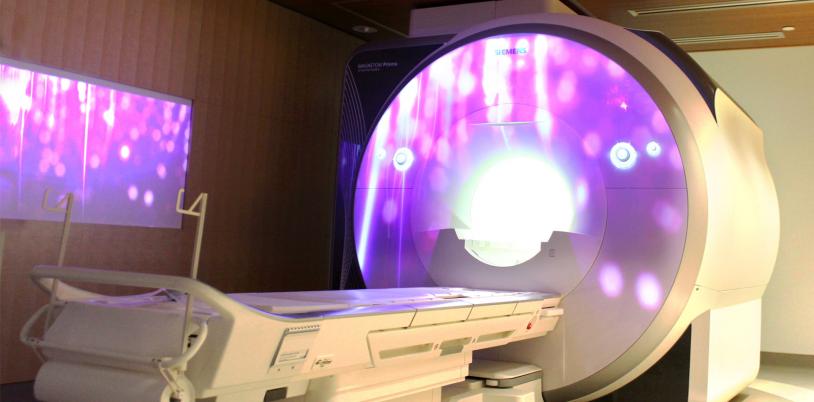 Co-designed by kids, families and scientists, the research MRI suite is first in Canada to be child-friendly, customizable, immersive and fully accessible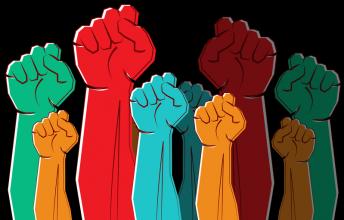 Disabled and parent activists are often at odds. The authors of a new book explore why
'Parent organizations exert a lot of power when we're talking about disability policy. Parents need to start sharing some of the power.'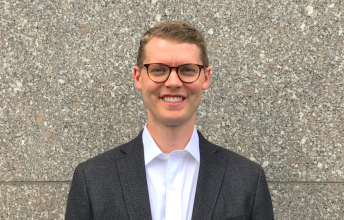 How research and social justice go hand in hand
With more than a decade of experience studying accessibility and inclusion, Dr. Tim Ross is filling our newest position in the BRI.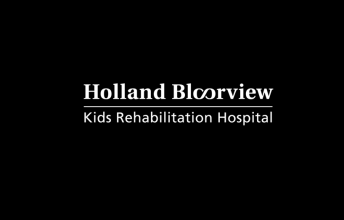 Holland Bloorview Statement on Anti-Black Racism
Updated as of June 12, 2020
Fundraising Event
Boat Rally for Kids
We want to hear from you! We value your unique knowledge and experience and welcome your input.
Join Our Mailing List
Sign up to receive helpful resources, breaking news, and special updates from Holland Bloorview.
Holland Bloorview e-newsletter