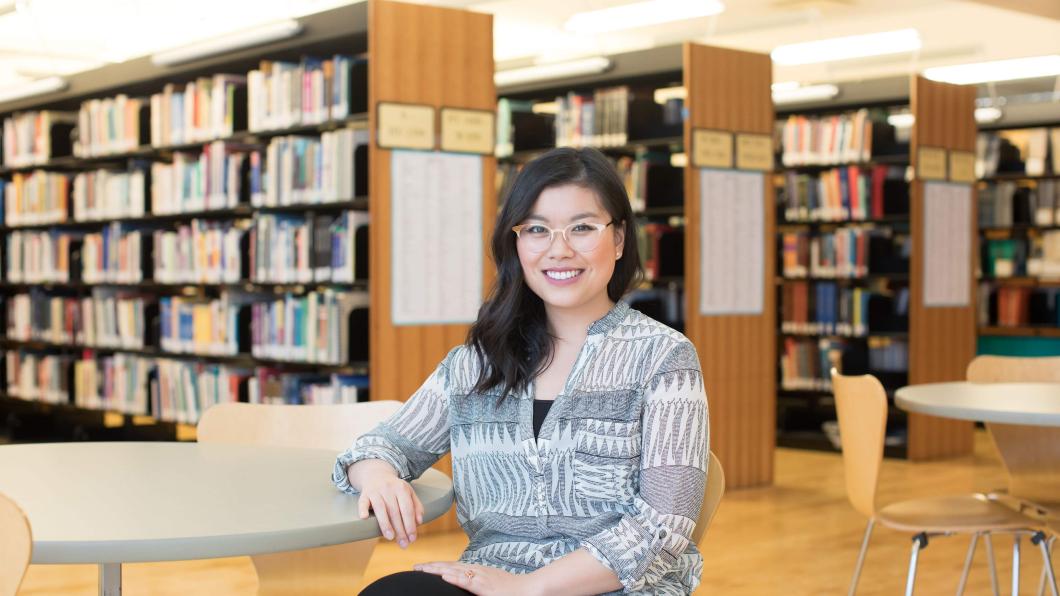 Story
Supporting the mental wellbeing of Holland Bloorview kids and families
You've probably heard the disturbing news that kids and young people across Canada are experiencing a startling rise in anxiety, depression and other mental health concerns.
What you might not know is that the risk is even greater for kids with disabilities. In fact, children and youth with disabilities are two to three times more in need of mental health support than other children.
That's why I'm so grateful for donors like you. As a Family Support Specialist at Holland Bloorview Kids Rehabilitation Hospital, I get to witness the direct, positive impact you have on the mental health of kids with disabilities and their families. Thank you so much for your ongoing support.
COVID-19 has only made the mental health crisis worse. Even before the pandemic, the levels of stress and anxiety felt by kids with disabilities and their parents were high.
But when you add years of economic insecurity, lack of childcare, isolation from peers, excessive screen time, disrupted routines and lack of access to school-based services, those levels of stress and anxiety have skyrocketed.
Families and kids are in crisis, which is why it's vital to act now. When it comes to mental health, every second – and every dollar – counts.
Will you help kids and families get the urgent support they need?
Your gift will support programs that support the mental wellbeing of kids and families at Holland Bloorview. You'll help kids with disabilities gain access to healthy coping tools, develop new social skills and build resilience. You'll give them the support they need to keep going, even on the hardest of days.
You'll also train and educate our staff members on how to manage concerning behaviours, how to recognize and intervene when a child is at risk of suicide, and how to raise awareness of bullying, whether it's happening at school or online. 
Your generous gift today will also ensure that Holland Bloorview is filled with the sounds of kids, parents and staff laughing thanks to our specially trained therapeutic clowns.
Thanks to you, they are able to provide kids with a much-needed distraction during procedures, and spark joy and laughter while helping to build self-confidence and coping mechanisms through play.
Many parents tell us that no matter how sad or upset their child is, a visit from the clowns always ends in tears of joy and laughter.
In honour of Mental Health Awareness Month, please give your very best gift today, and help kids and families navigate the mental health crisis.
Kids with disabilities need your support all year long. If you can, I hope you'll consider becoming a monthly donor to provide stable and ongoing services for children and their families.
With gratitude,
Melissa Ngo
Family Support Specialist
Call to action Text
Provide stable and ongoing mental health services for children with disabilities and their families.
Donate today.