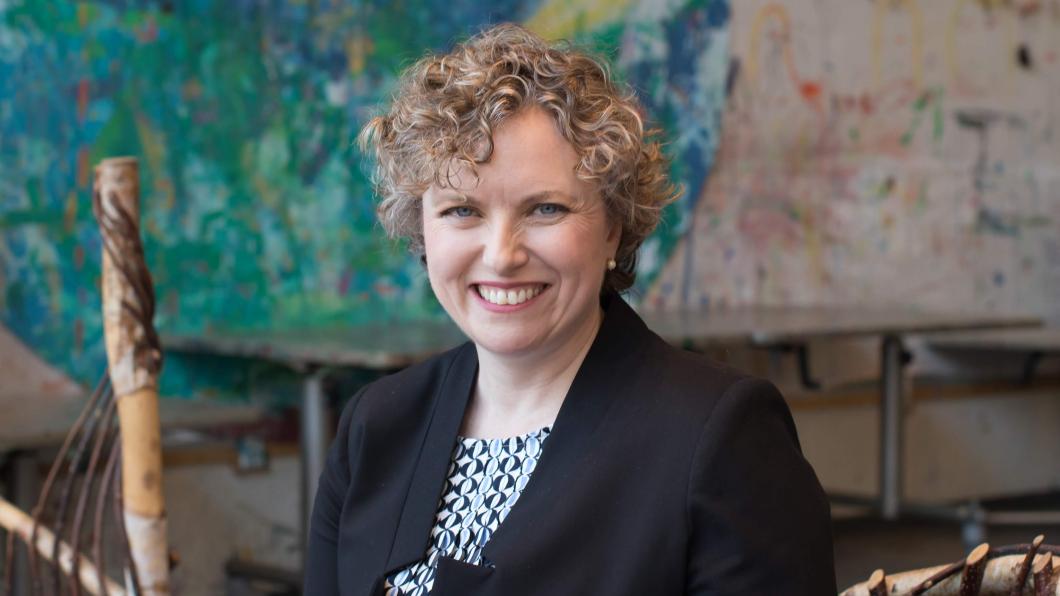 Julia Hanigsberg shares her views on the power of social media in The Social CEO
Known for her influence and Twitter prowess, Julia Hanigsberg, president and CEO of Holland Bloorview Kids Rehabilitation Hospital has shared her wisdom and shares tips on being a successful social media leader in a new book; The Social CEO.
The 240 page anthology includes chapters from international leaders in various sectors including sports, charity, environmental and health, was compiled by U.K. based social media consultant Damian Corbet to highlight the importance of social media presence for leaders and share the experiences of leaders who have embraced the "Social Age."
"Social media has become an important part of my identity as a healthcare CEO," writes Hanigsberg in her chapter titled "The Healthcare CEO." "The pace of change means that it is a struggle to keep on top of what you need to know to be an effective healthcare leader. I use Twitter as a tool to be engaged in some of the most current thinking and in dialogue with some of those thought-leaders. I use social media as a rapid and omnipresent content-delivery system that helps me identify and consume information, including health science research and leadership/strategy advice."
The Social CEO was first released in the U.K in August 2019 and released in North America on January 7, 2020.