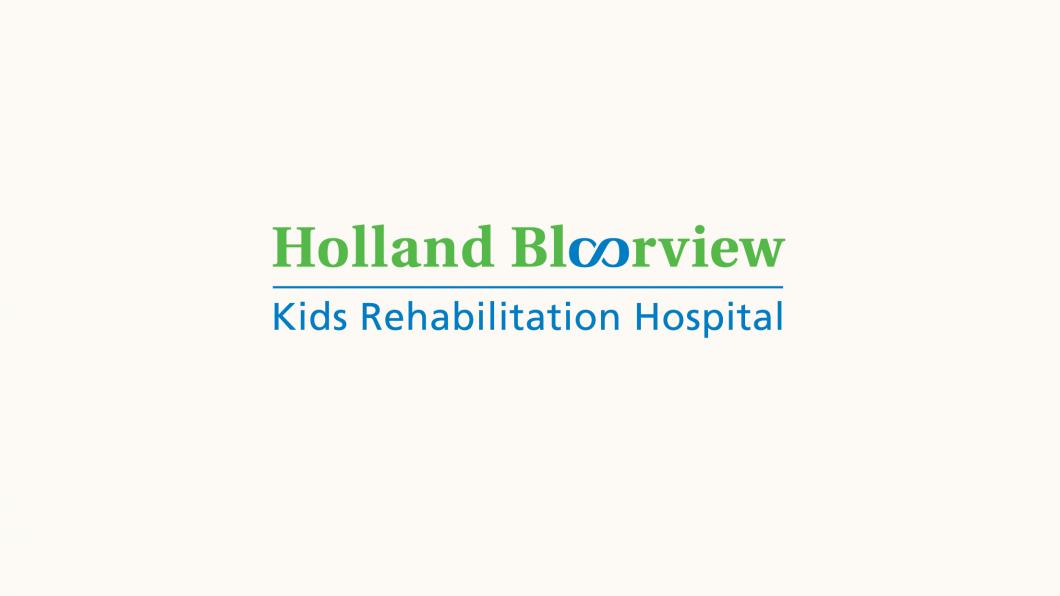 Holland Bloorview celebrates a vaccination milestone
November 4, 2021 update: all staff, researchers, volunteers, students and contractors at the hospital are vaccinated with the exception of two medical exemptions.
Since the start of the pandemic, Holland Bloorview has been taking extra precautions to ensure the safety of all clients, families and staff, and we are grateful to everyone for sharing in our collective responsibility to protect the health and well-being of the community we serve.
We care for children who are ill, immunocompromised and/or have physical and developmental disabilities. With at least 70 per cent of the infants and children we serve being too young to receive a vaccine, Holland Bloorview announced, together with CHEO and SickKids, a mandatory vaccination of staff against COVID-19.
We have adopted rigorous safety practices, such as masking, physical distancing and daily screening,  and universal vaccination is one more layer of bundled measure to protect children, families, and our healthcare worker teams.
Our decision to enact a universal approach was made in consultation with Dr. Kieran Moore, chief medical officer of Ontario, who recognized that "…some organizations, where a vast majority of patients are not currently eligible to be vaccinated, will need to go beyond the minimum standard set by our directive. We support SickKids, CHEO, Holland Bloorview and others in taking these necessary measures to protect patient, family and staff safety."
As a provider of essential care and services for children and youth, we strongly believe that vaccine mandates create a safe environment for all and will prevent further human resource challenges. Across the three hospitals, over 98 per cent of our teams are vaccinated. Most of those who have chosen to remain unvaccinated are part-time and casual staff who often work for multiple healthcare organizations. With regards to our hospital specifically, five staff are on an unpaid leave of absence, with only one of whom is a full-time permanent member of our team.
To stay up-to-date on COVID-19 news at Holland Bloorview, please visit our home page at hollandbloorview.ca.