Stories, News & Events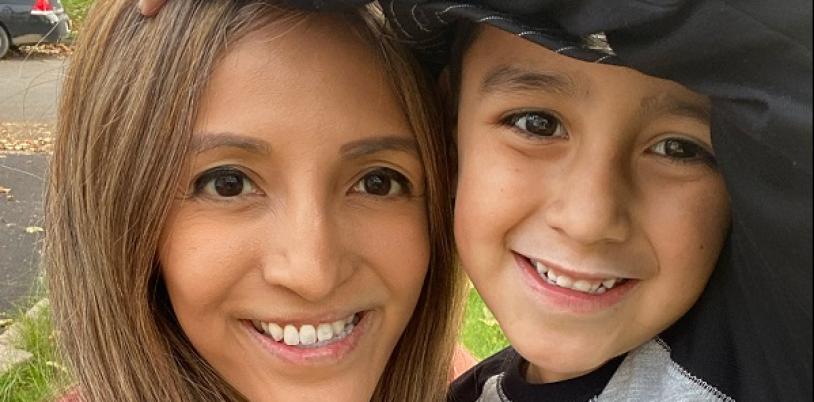 Parents, caregivers can use online tool to help them develop new mealtime strategies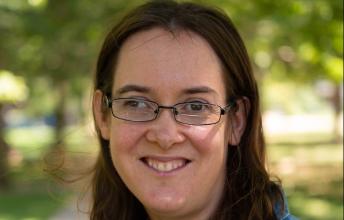 'I've been told it makes me listen better, because my first way of taking in information is not visually.'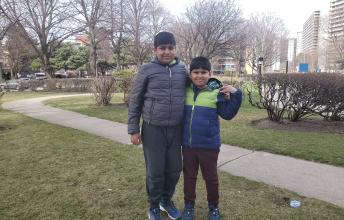 When Mahad was three years old, he and his mom came to Holland Bloorview for the first time following an ASD diagnosis.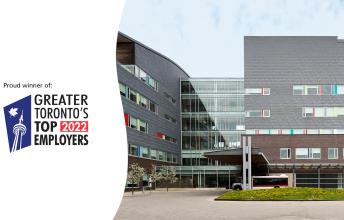 Celebrating 12 years of being recognized on the list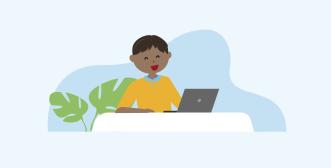 Community Event
Free virtual workshop facilitated by Holland Bloorview & ConnectABILITY.ca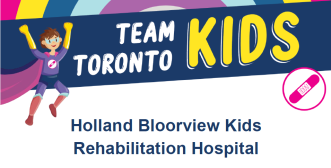 Community Event
Join us on Jan. 21, Jan. 28, Feb. 4 or Feb. 18 for a first or second dose
We want to hear from you! We value your unique knowledge and experience and welcome your input.
Join Our Mailing List
Sign up to receive helpful resources, breaking news, and special updates from Holland Bloorview.
Holland Bloorview e-newsletter