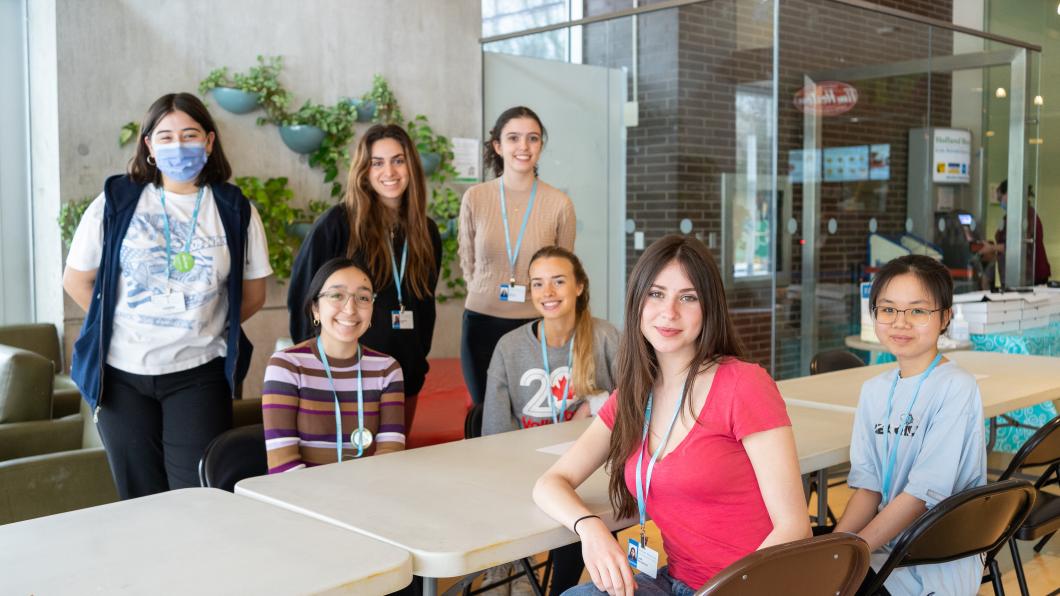 Story
Celebrating Holland Bloorview's Superstar Volunteers
Please join us in recognizing the amazing volunteers who dedicate their time, energy, and enthusiasm to Holland Bloorview. With over 1,000 cherished volunteers, giving a combined 50,000 hours a year, our volunteers are an active part of our community and play a critical role in helping us to create an inclusive and accessible world.
Jean Holm - Pet Visiting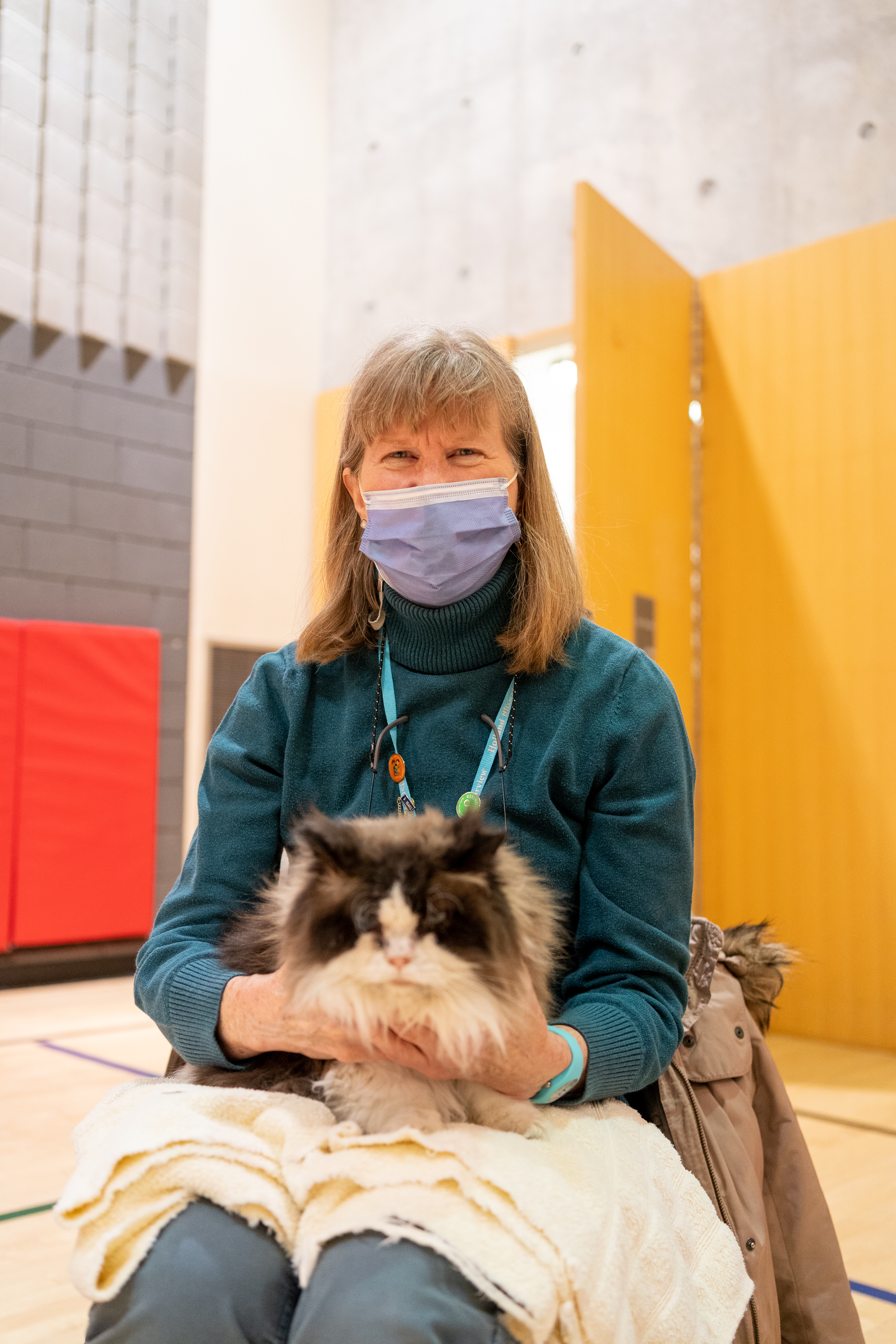 Jean Holm shares her goals as a volunteer in our pet visiting program.
"I would like to find ways to continue in the program with future pets, and to encourage others that I know who may have calm, friendly pets to join in too."
Andrew Wang - Robotics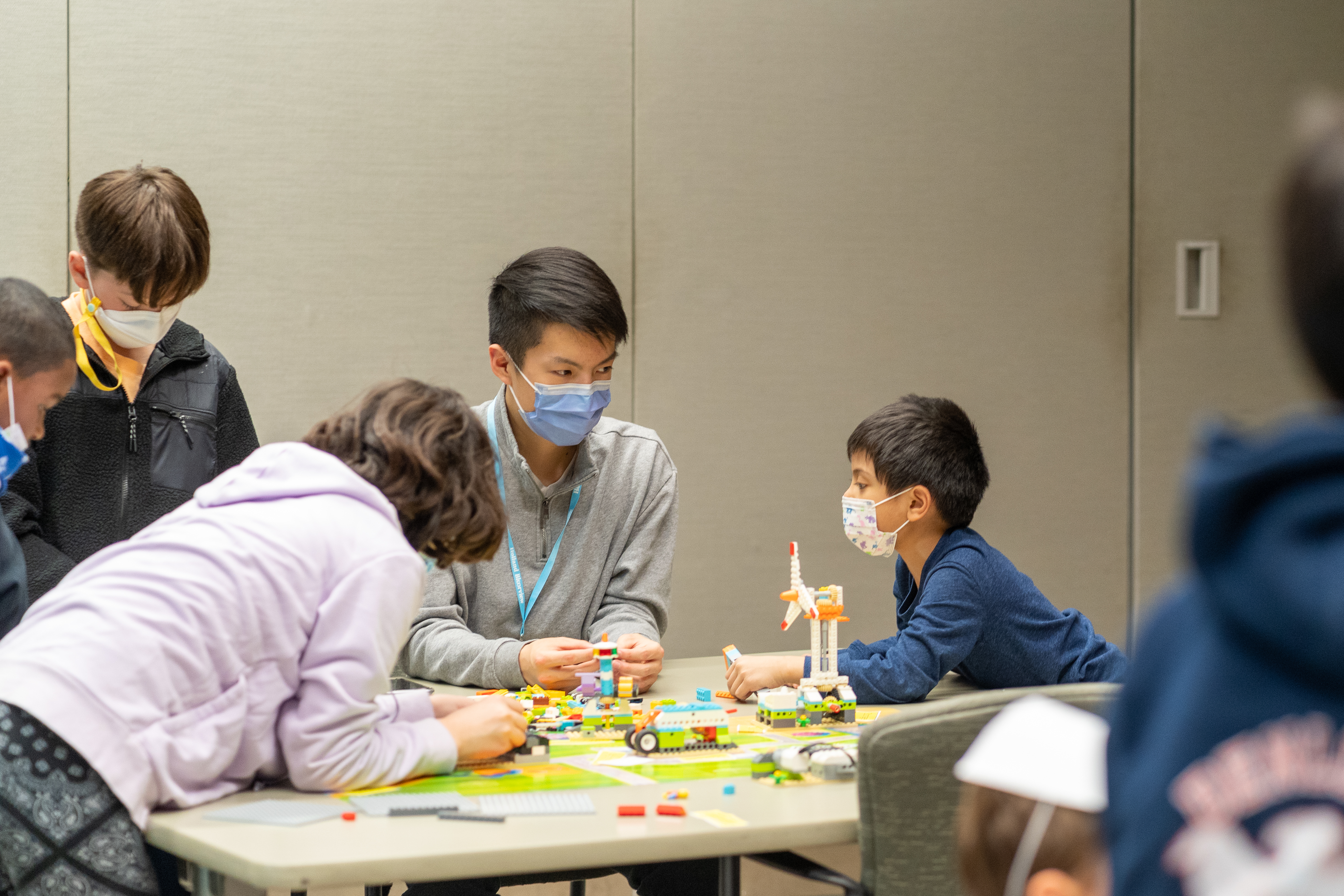 We asked Andrew Wang, a volunteer in our robotics program, what he's learned about himself during his experience volunteering.
"A small action goes a long way. Whether it be a smile or a compliment, the slightest of a gesture can spark a positive change in someone's day."
Charlotte Shin & Izzy Parker - Aquatics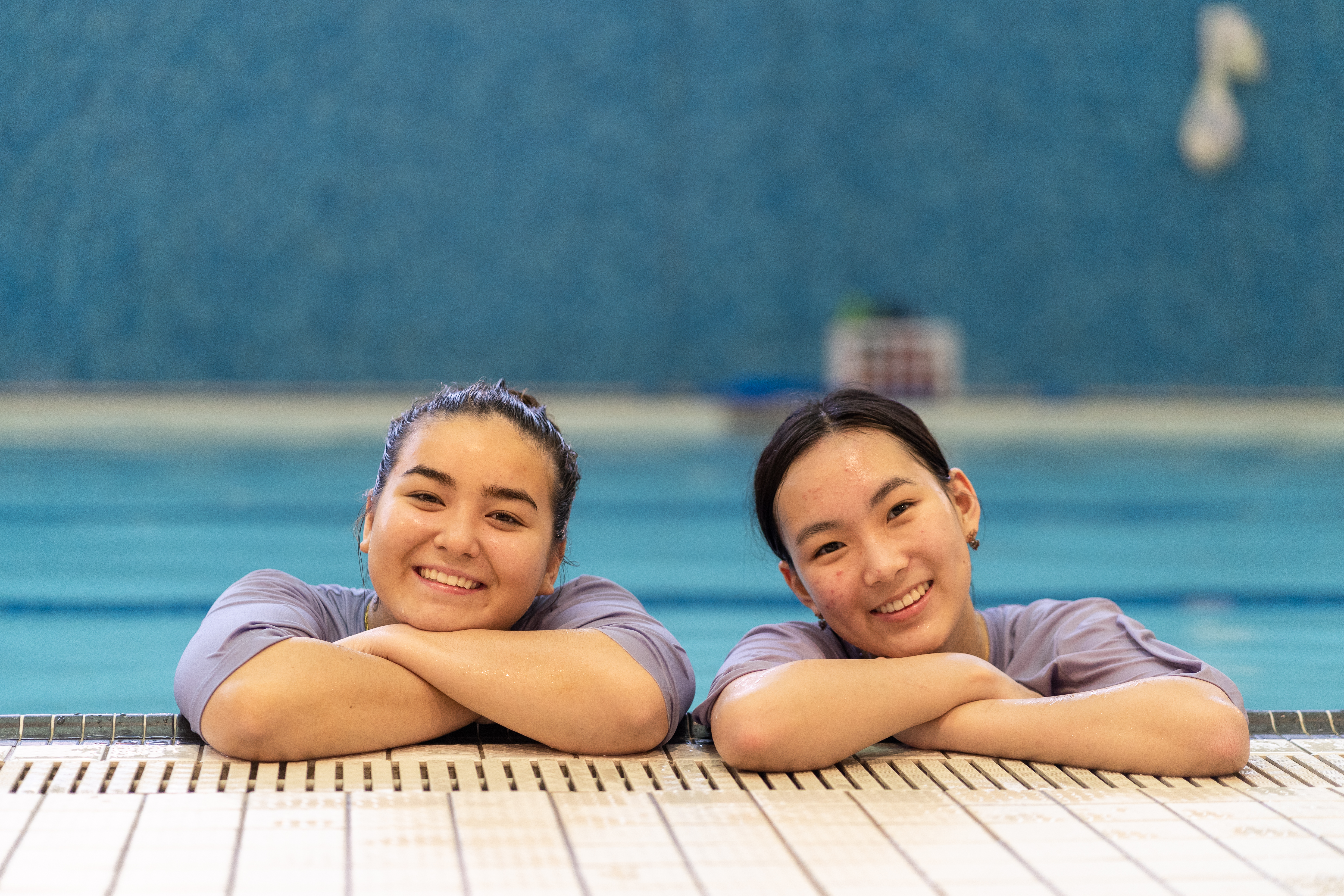 Charlotte and Izzy share what inspired them to join our aquatics team as volunteers.
"I chose to volunteer because I wanted to share my love of swimming with others," says Charlotte.
"Working with children has always been a passion of mine," says Izzy.
Kirthega Jeevanathan & Noah - CCC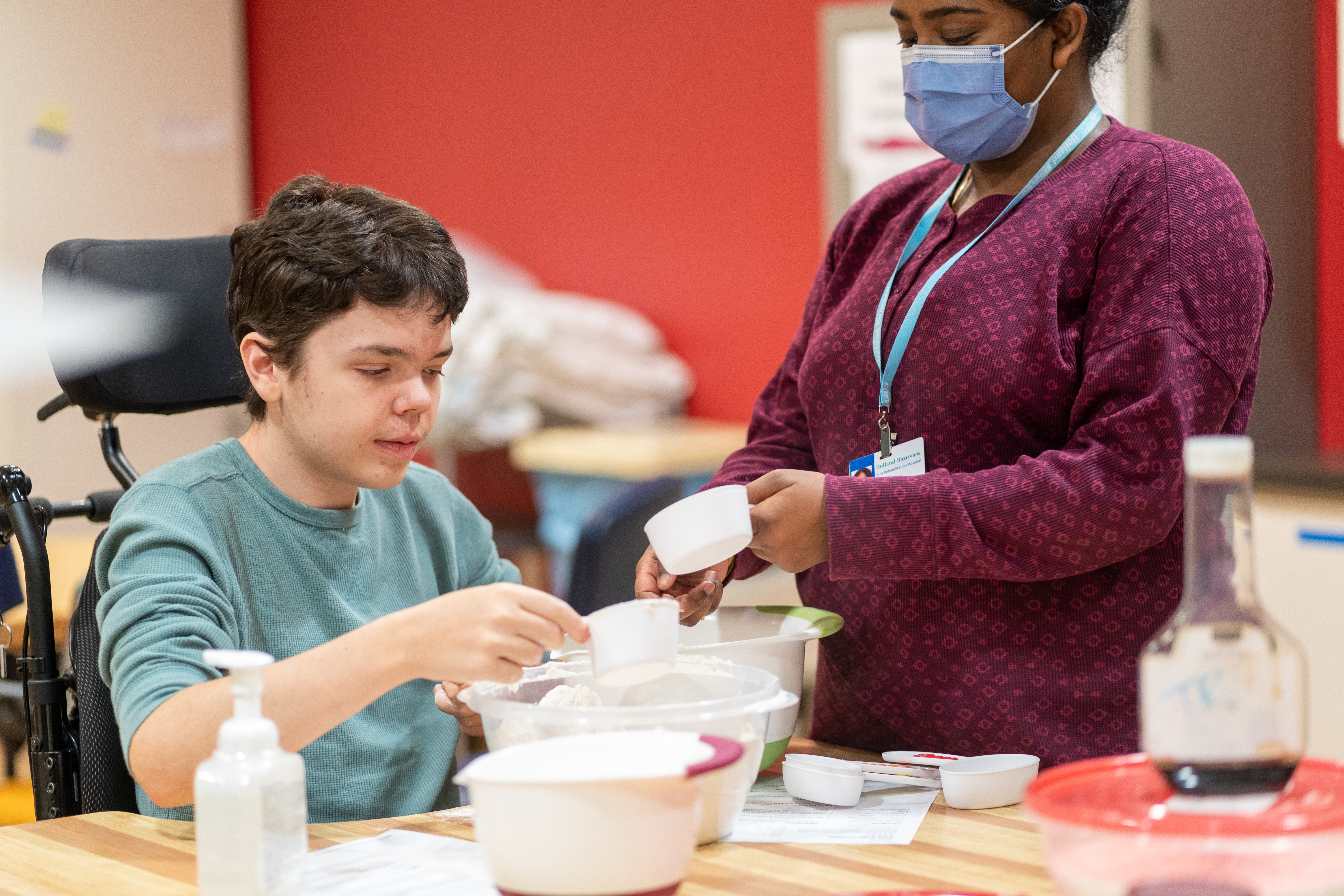 Kirthega, who works in our complex continuing care unit, shares what she's learned though volunteering.
"I have learned various different skills while at Holland Bloorview including leadership skills and communication skills. I also learned a few recipes from cooking with clients!"
 
Shawn Peari & Sally (Jacqueline) Co - BIRT/SODR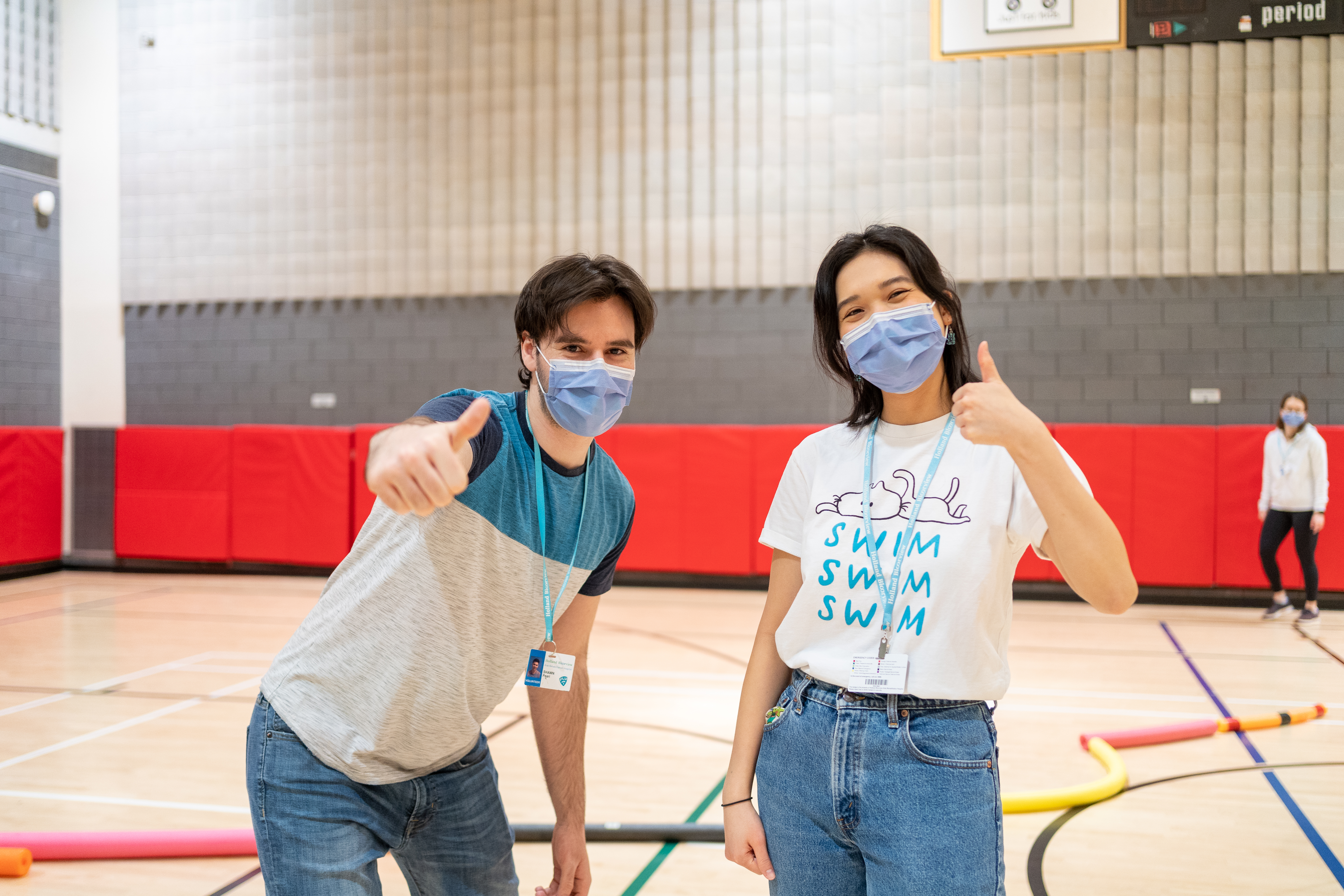 Shawn and Sally both work as volunteers in our BIRT and SODR units. They each share their greatest memories.
"Where I was able to help foster an inclusive environment for clients," says Shawn.
"Seeing the joy the therapy pets bring to the kids every week, and vice versa," says Sally.
Elliette Portal-Stanley - Family Leader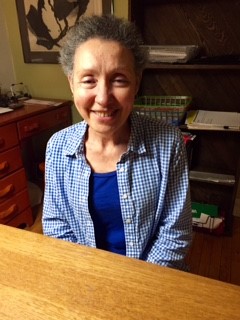 Elliette shares one lesson they've learned during their time as a family leader.
"Families and caregivers are so insightful about what they are going through that often, what they need the most is to be able to tell their story and be heard."
Call to action Text
Feeling inspired by this incredible group of volunteers? Applications for our summer volunteer program are now being accepted.
Apply Now