Events
Join us for our workshops and events to share, learn and support Holland Bloorview.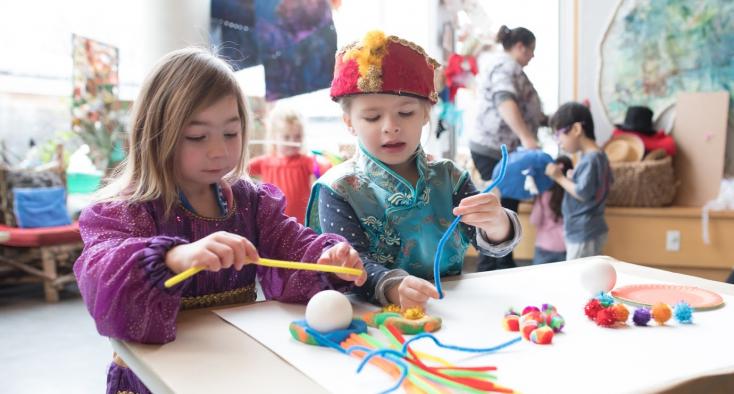 Fundraising Event
The BRI Holiday Lab Fundraiser is back! Sign up today and spread joy and laughter to kids with disabilities. Your…
Join Our Mailing List
Sign up to receive helpful resources, breaking news, and special updates from Holland Bloorview.
Holland Bloorview e-newsletter