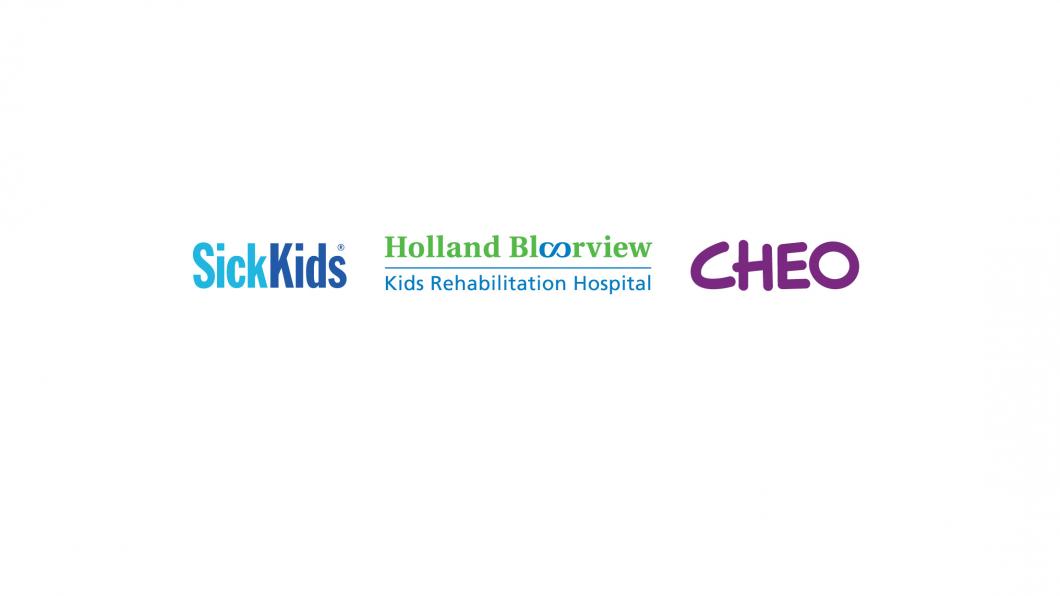 SickKids, CHEO and Holland Bloorview unite on vaccine mandate policies
Children's hospitals aim to help protect majority of patients who are not currently eligible for vaccination
The Hospital for Sick Children (SickKids), CHEO and Holland Bloorview Kids Rehabilitation Hospital (Holland Bloorview) are uniting to implement COVID-19 vaccine mandate policies for staff, volunteers, learners and contractors. Their policies go beyond the Ontario government directive requiring that all health-care workers in the province get vaccinated or routinely tested prior to coming to work. The policies will start Sept. 7, 2021.
The vaccine mandate policies are in line with recommendations from the Ontario Medical Association, Registered Nurses' Association of Ontario and the American Academy of Pediatrics.
"We are united in our belief that immunization against COVID-19 is an individual and societal responsibility. With these policies, we are adding an important and powerful layer of protection to prevent COVID-19 infections in patients, families and staff," says Dr. Ronald Cohn, President and CEO of SickKids. "Implementing vaccine mandate policies for our staff was not our first choice, nor was it an easy choice to make, but as health-care institutions dedicated to the health of children, we feel it is the right thing to do."
Across all three organizations, at least 70 per cent of patients and clients are under the age of 12 and currently ineligible for vaccination.
Based on a risk assessment that includes the unique vulnerabilities of the institutions' patient populations, all staff as well as volunteers, learners and contractors are expected to be fully vaccinated with the exception of those with a documented medical or human rights exemption. For those not in compliance after completing vaccine education requirements, all options will be considered to effectively enforce the policy. Like all the policies and procedures each organization has implemented throughout the pandemic, the vaccine mandate policies are grounded in the latest scientific evidence, with the safety of patients, families and staff at the forefront.
"We recognize that some organizations, where a vast majority of patients are not currently eligible to be vaccinated, will need to go beyond the minimum standard set by our directive," says Dr. Kieran Moore, Ontario's Chief Medical Officer of Health. "We support SickKids, CHEO, Holland Bloorview and others in taking these necessary measures to protect patient, family and staff safety."
Since the onset of vaccination availability in December 2020, all three organizations have been working to educate everyone about the safety and efficacy of the vaccine, advocate for more rapid access to vaccine supply, and communicate the importance of every staff member getting the vaccine to keep the hospitals' sites and communities safe. Staff who are not yet vaccinated will be supported with the information they need to become vaccinated and help protect patients, families, colleagues, their communities and themselves from COVID-19.
Everyone who is eligible to get vaccinated is encouraged to do so as soon as possible. The COVID-19 vaccines approved by Health Canada are safe and effective. Sign up for your vaccine through the provincial booking system.
 
Media contacts:
Jessamine Luck
The Hospital for Sick Children (SickKids)
jessamine.luck@sickkids.ca
Alyssa Nader
CHEO
anader@cheo.on.ca
Ashley Cruz
Holland Bloorview Kids Rehabilitation Hospital
acruz@hollandbloorview.ca