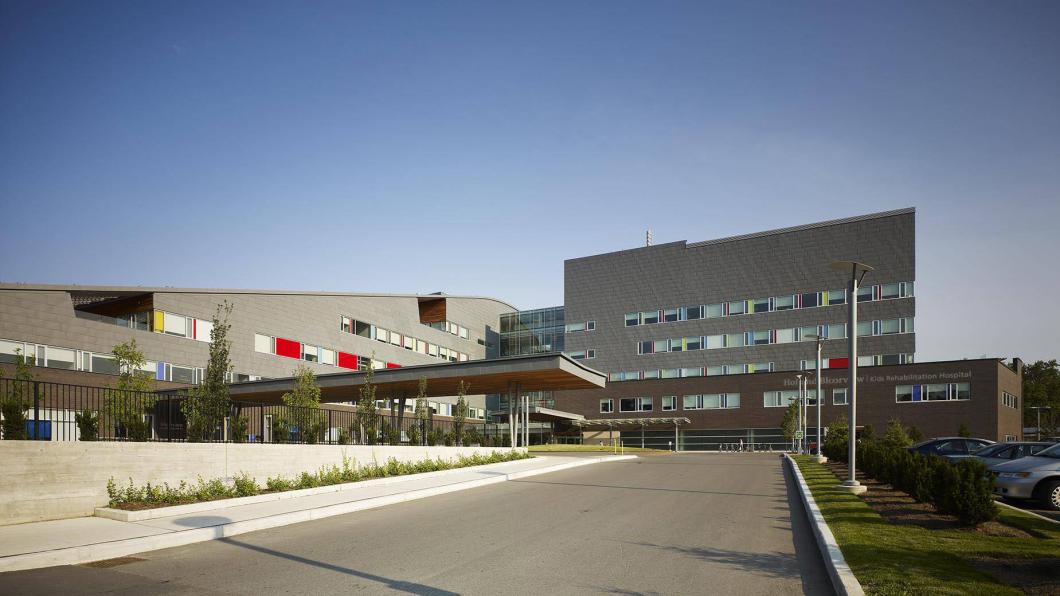 Holland Bloorview statement on phase 1 re-opening
Yesterday, Premier Doug Ford announced a growing list of businesses permitted to re-open as part of phase 1 of the pandemic recovery.
At Holland Bloorview Kids Rehabilitation Hospital, we are carefully planning how and when we can expand the number of services and programs that we can make available on site, as well as those that we will offer virtually and in other new ways with safety for children, families and our staff our number one priority. We are also coordinating with our regional and provincial planning partners in the health, social services, education and community sectors.
Since the beginning of this pandemic, we have maintained our inpatient program and continued to offer urgent ambulatory visits in person, as well as rapidly ramping up our virtual care to more than 1500 visits. We continue to offer those services as well as many virtual parent and family supports such as tip sheets, virtual parent/caregiver town halls and virtual paperwork "parties" to assist families with accessing government and other benefits. Access to excellent safe programs and services for children and families is as important now as ever.
The health and safety of everyone in our community is always our priority and any changes to the current status of our programs and services will be communicated to all those impacted.
The COVID-19 pandemic has been challenging for everyone and we are grateful for the incredible work of our team over this time, the patience and resilience of our clients and families and we are looking forward to welcoming greater activity within our walls when it is safe and prudent to do so.