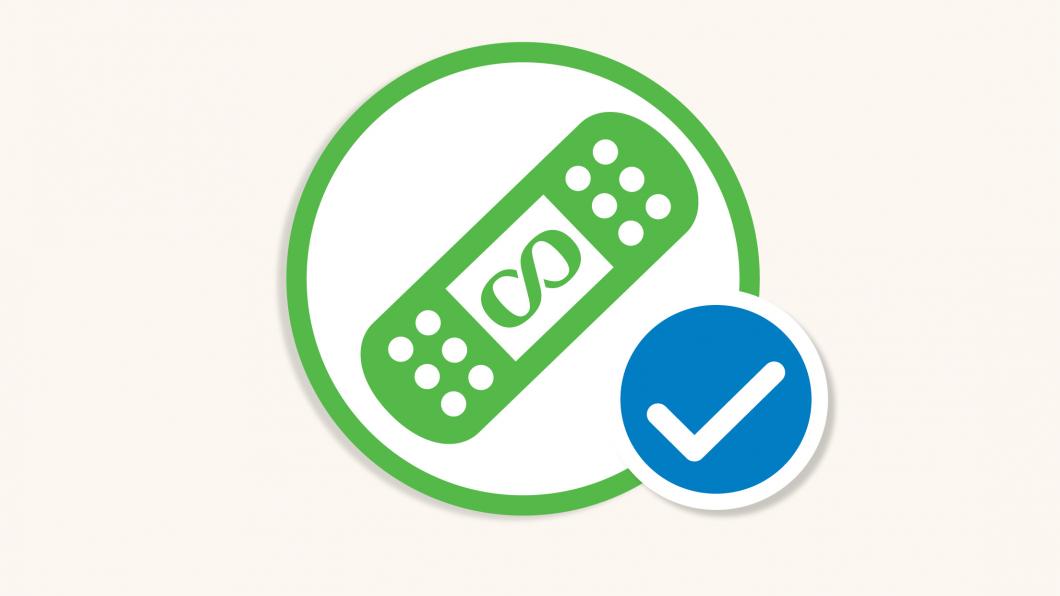 High vaccination rates key to safe a back-to-school season
Holland Bloorview recommends COVID-19 vaccine for children and youth
We were very encouraged by the number of children and youth between the ages of 12 to 17 years of age becoming vaccinated in the early weeks of the summer, but at this time, we still have a long way to go. Holland Bloorview is strongly recommending that those who are able to get vaccinated, do so now. We know that COVID-19 vaccinations are key to ensuring a safe return to in-class learning this fall.
Children and youth who get infected with COVID-19 typically experience mild symptoms. However, some can get very sick and require hospitalization. Children and youth can also transmit the virus to others if they are infected, even if they don't feel sick. In addition to physical distancing, hand washing and masking, we are relying on vaccinations to help stop the spread of COVID-19 and variants of concern currently in our communities.
If you're interested in vaccinations, but unsure of how to access an appointment or vaccination pop-up, below you'll find links to the provincial booking site, the City of Toronto's vaccine clinic map, and Vaccine Hunters:
The provincial booking site
We recommend checking back often, as opportunities dare posted as they become available. Click here.
The City of Toronto's vaccine clinic map
Enter your home address to find a clinic in your Toronto neighbourhood. Click here.
Vaccine Hunters
Vaccine Hunters compiles current vaccination opportunities based on your postal code. Click here.
 
Do you have questions about vaccinating your child or youth? Please visit Kids Health First's website or contact your primary care physician to help you make the best decision for your family.