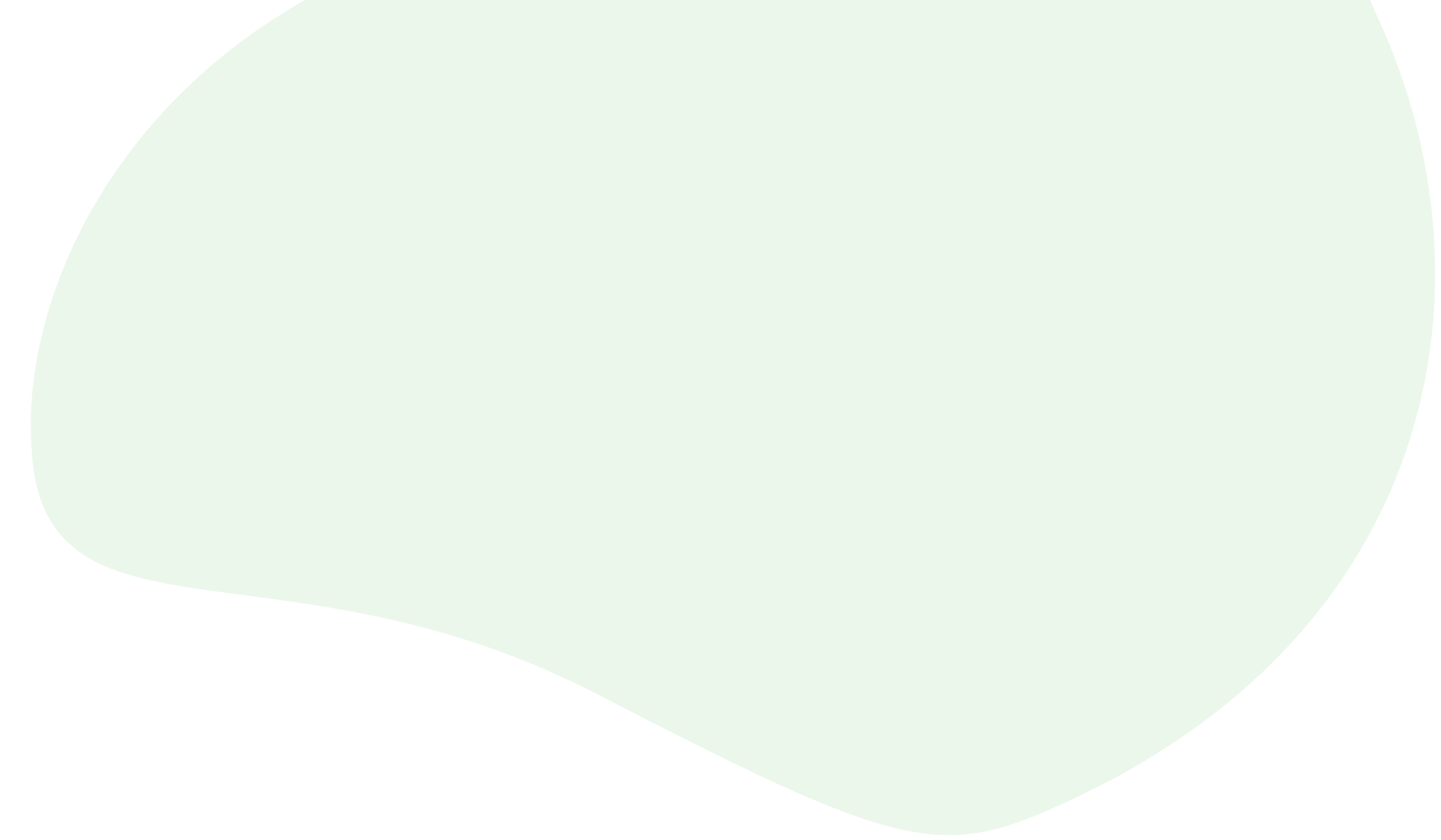 BLOOM combines real family stories with the best expert advice, plus the latest news and opinion on disability.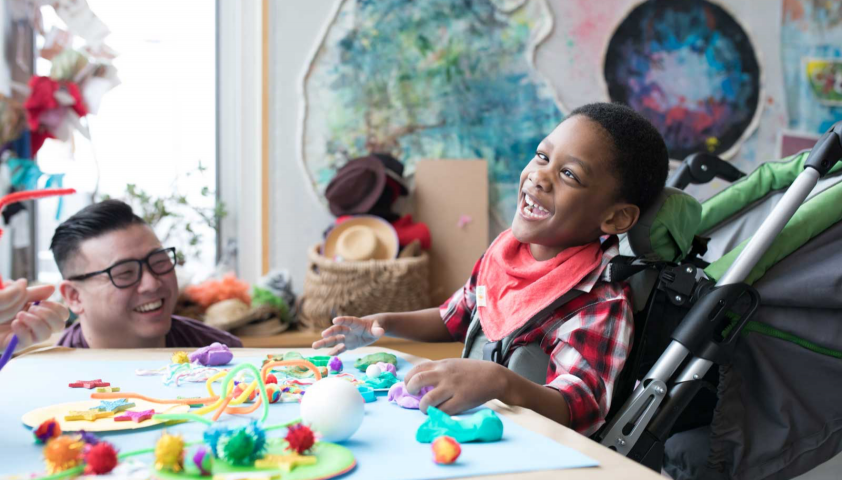 Young adults are going into Toronto schools to talk about living with a disability and inclusion as part of Holland Bloorview's Dear Everybody campaign.
Join Our Mailing List
Sign up to receive helpful resources, breaking news, and special updates from Holland Bloorview.
BLOOM Blog e-newsletter