Stories, News & Events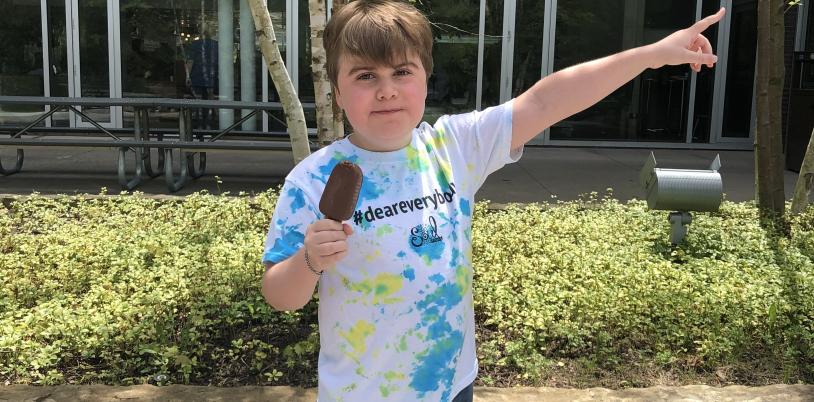 If you ask Kadey to describe her son Emery, she opens up by telling you first and foremost Emery has a contagious laugh.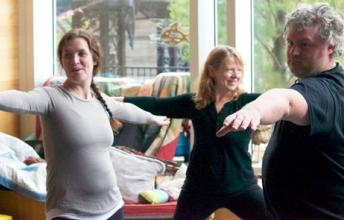 Finding time to breathe helps mom cope with her child's brain injury
Lindsay Burdis came to Holland Bloorview after her toddler Blake suffered a brain injury. A yoga class for parents helps her cope with the unfamiliar, and overwhelming, world of rehab.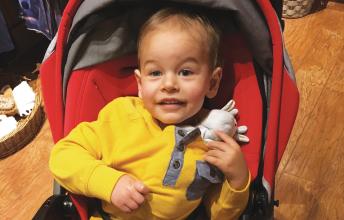 Noah's in the driver's seat now
Ivona, has watched Noah transform from a shy withdrawn baby into a happy, active, and social toddler.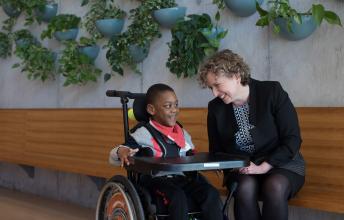 Holland Bloorview tops list for researcher intensity in listing of top 40 research hospitals
Holland Bloorview Kids Rehabilitation Hospital is ranked as one of Canada's top 40 research...
December
13
to31
to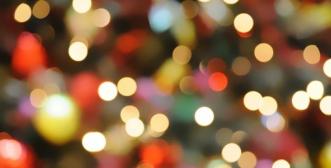 Fundraising Event
Support Holland Bloorview at your Holiday Events!
6 activities to add some extra fun and philanthropy into your upcoming holiday party!
January
11
to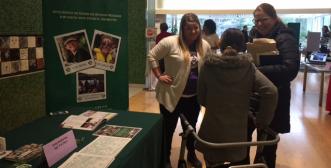 Community Event
Holland Bloorview's 6th annual Recreation, Respite and Life Skills Fair
Learn about recreation, respite and life skills programs across the GTA
We want to hear from you! We value your unique knowledge and experience and welcome your input.
Join Our Mailing List
Sign up to receive helpful resources, breaking news, and special updates from Holland Bloorview.
Holland Bloorview e-newsletter