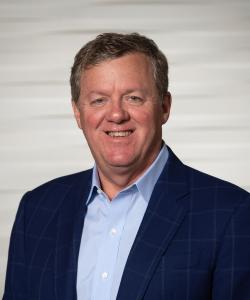 Robert Courteau
Board Director
An accomplished senior executive, Robert has extensive experience in leading new business initiatives and achieving growth objectives with some of the world's foremost companies. 
Robert was Chief Executive Officer of Altus Group, a leading provider of software, data solutions and independent advisory services to the global commercial real estate industry.  He was also a corporate executive with SAP AG, a global market leader in enterprise application software, including roles as the President, North America and Global Chief Operating Officer. He has been an active board member of numerous North American not-for-profit organizations and has served on boards of several publicly-traded and private companies.
 
Robert holds a Bachelor of Commerce degree from Concordia University and was awarded an Honorary Doctor of Laws degree from Concordia University in 2011. In recognition of his commitment to education and endorsement of international standards and regulation, Robert was awarded a Fellowship with RICS (FRICS) in 2014.