PEARL Lab - Our Research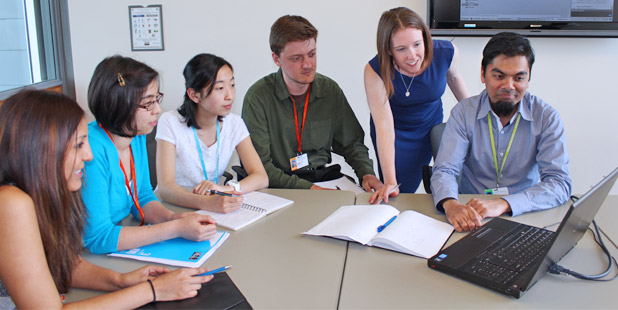 The focus of research in the PEARL Lab is to create possibilities for young people with disabilities to participate more meaningfully in arts, music, physical activities, and therapies. We achieve this goal through the following core areas of research:
For families, researchers and trainees interested in learning more about our research, please click here.
Click here to visit the Participate in Research page and see what studies we are recruiting for!
---
PEARL Lab Current Research Studies: